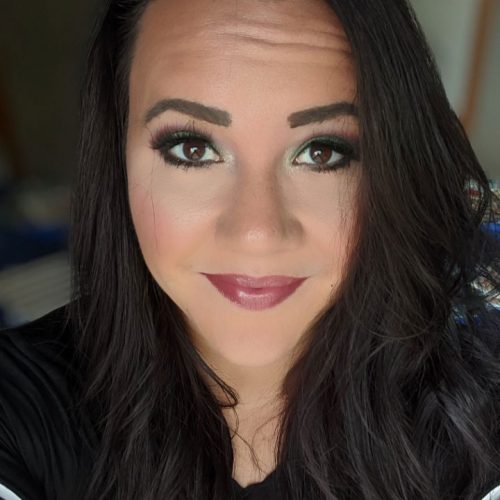 Sidney Black Eagle is the artist representing the Norwegian culture! When asked about how long she has been an artist she states that "I have been an artist for about 15 years. The funny part is that I didn't really choose art, I feel like it chose me. In middle school I was in a really bad snowmobile accident and most of my middle school and high school life was spent going through multiple surgeries and doing rehabilitation for my leg. I was unable to participate in sports or any extra physical activities and instead was put into an art class. I never realized how much I would love art, but it became a part of me. It gave me a way to express myself when I couldn't always find the right words to say and it honestly became my happy place."!
Sidney's inspiration for this tree is her grandma. She grew up listening to stories about all her grandma's favorite places and the amazing things she would see when she used to visit Norway! Sidney's grandma passed away in October of 2020 and Norway was her absolute favorite place. Her family was originally from Norway and she was only the second generation to be born in the United States. She told Sidney stories about the Nisse's that she collected, her trips to Norway, and filled all of their holidays with her favorite Norwegian treats (lefse, rosettes, and krumkake). Sidney says, "Her traditions and stories are what I want to share with my children and pass down to them."  Her amazing stories and pictures are what bring Sidney inspiration!
Sidney makes many forms of artwork on many different canvases. Ranging from painting (oil, acrylic, and some watercolor), drawing (with chalk, pastels, charcoal, and pencil), designing logos, to newly working and experimenting with epoxy! She says the art style she most identifies with "..honestly depends on what I am working on. I like to try different forms of art and sometimes mix them. I usually lean towards realistic, impressionistic, abstract, and whimsical."
Here are a few of her favorite pieces. They include horse charcoal drawings, a mirror image Native American oil pastel, an abstract violin and sheet music painting, and the tree for Northwest Winterfest! Her artwork is displayed in small businesses and private homes!
If you would like to get in contact with Sidney, she has created an email specifically for her artwork where people can contact her! [email protected]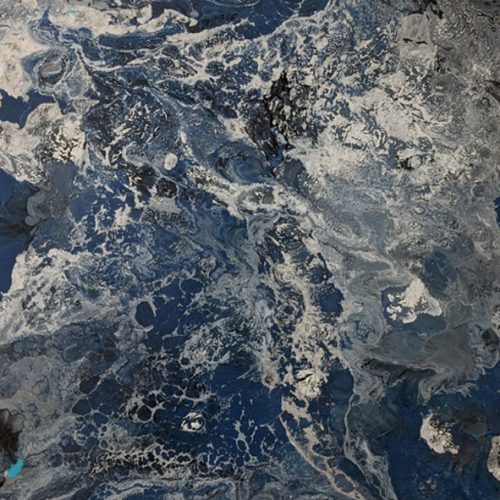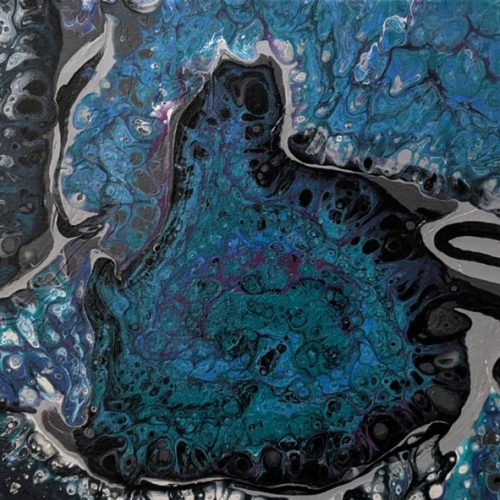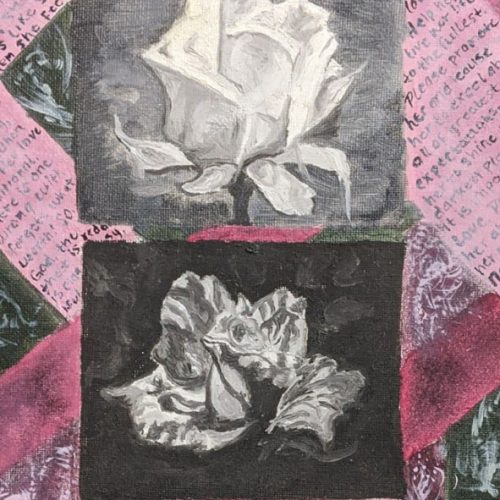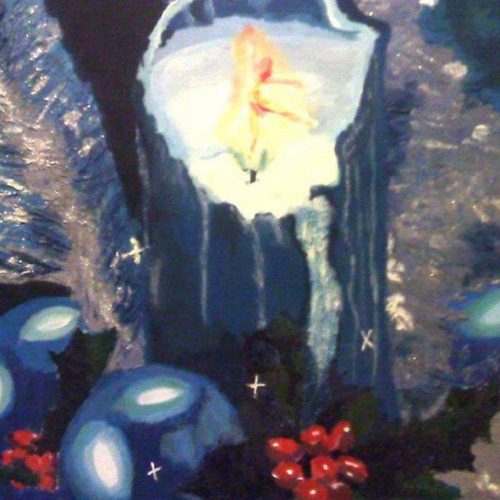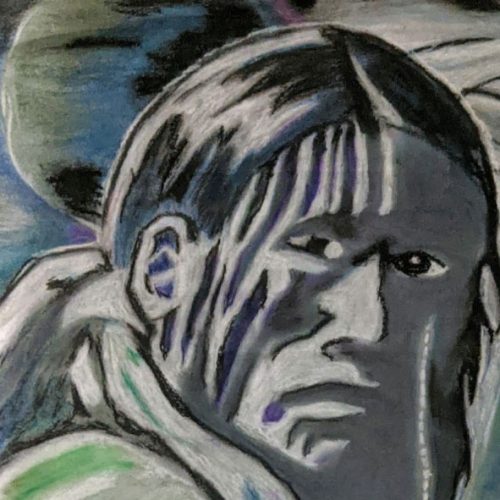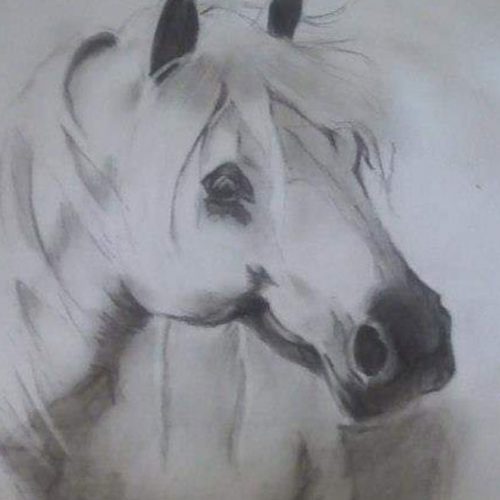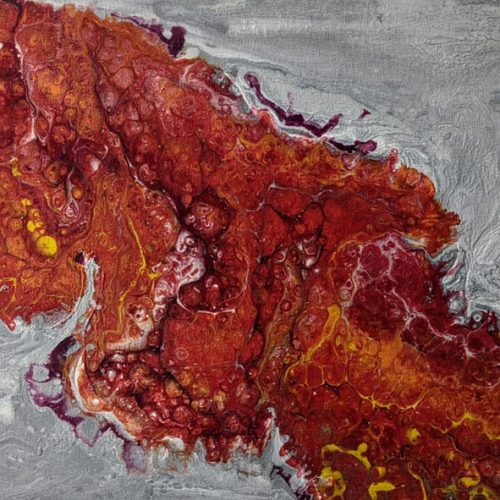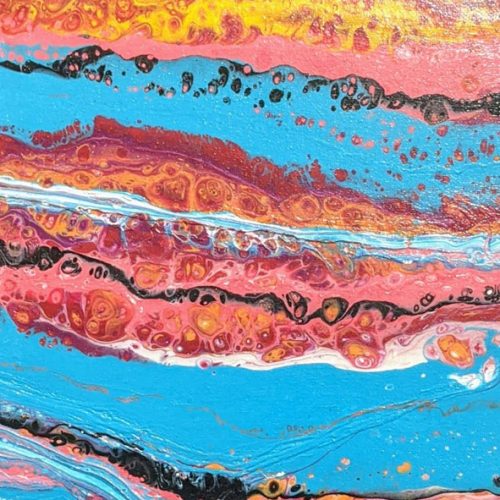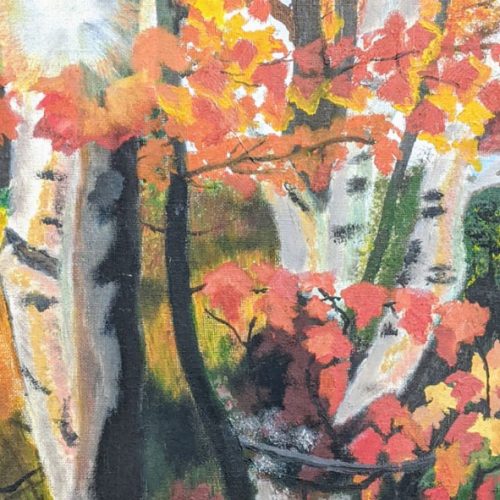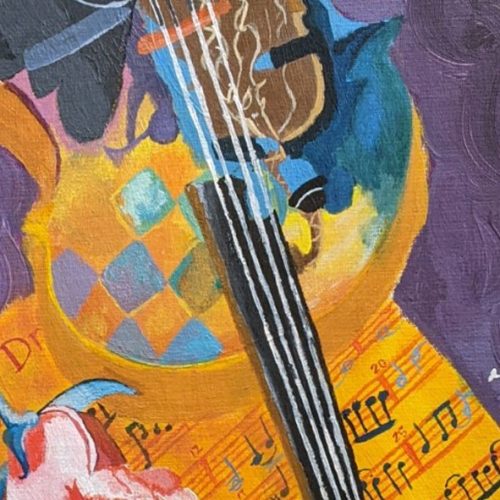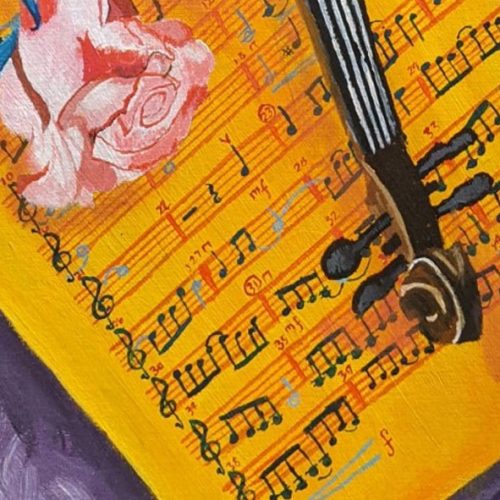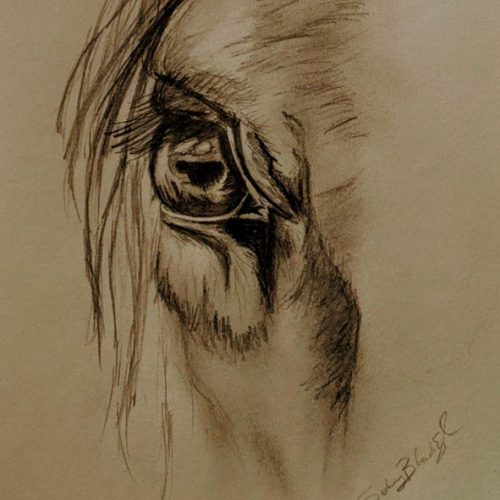 About the Norwegian Culture
In the Pacific Northwest, the Norwegian Culture is represented through the Sons of Norway. The Spokane Sons of Norway of Spokane were founded in 1907, meaning the organization just celebrated their 113-year anniversary!. The mission of the organization is to promote, preserve, and cherish a lasting appreciation of the heritage and culture of Norway and provide quality insurance and financial products to its members.
The Sons of Norway observe and celebrate many special dates including St. Lucia Day, Little Christmas, Christmas Eve, Christmas Day, and New Year's Eve. These events are centered around family meals, decorating the Christmas tree, exchanging gifts, religious ceremonies, spending time with friends, and going to the mountains for skiing! People greet each other with "God Jul" or "Gledelig Jul" (Merry Christmas) as they meet.
It is tradition in many Nordic homes to bake gingerbread houses to display on the table to eat Christmas day or later. Also, most Norwegians decorate a Christmas tree on December 23rd and then dance around the tree singing holiday songs. The tree is decorated with wheat straw ornaments, tiny Norwegian flags, and woven paper heart baskets. Greenery and candles may also adorn the home!