Do you know what day it is? Today is Spanish Language Day! This day is to shine a light on the significance of the Spanish language and how it has defined their culture. The Spanish language is the fourth most used language in the world, with over 500 million speakers! Below you will learn about the origins, history, and different dialects of the language.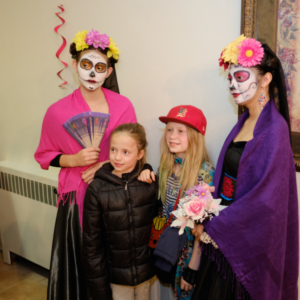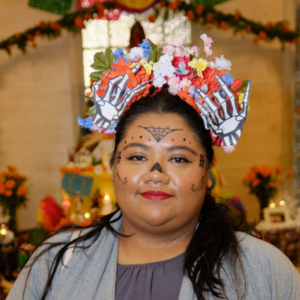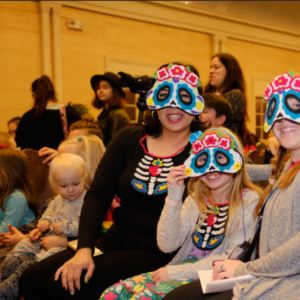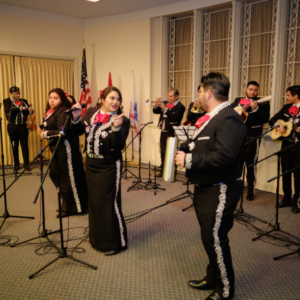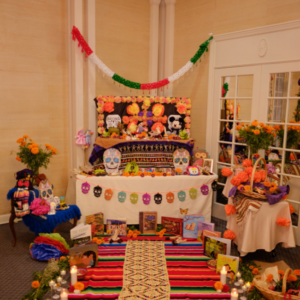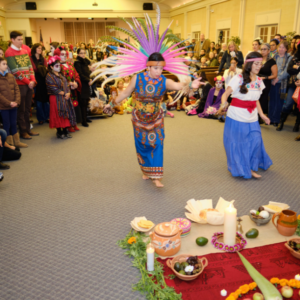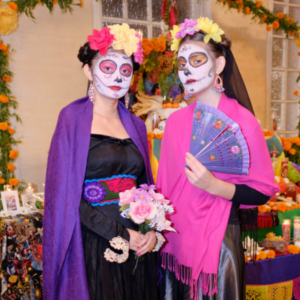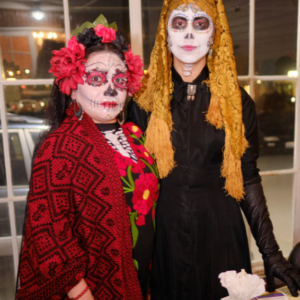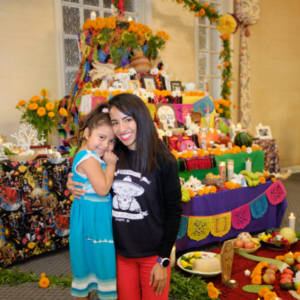 Hispanic Business/Professional Association (HBPA)
In the Pacific Northwest, the Culture of Mexico is represented through the Hispanic/Latinx Business and Professional Association. This organization came to the Inland Northwest almost 25 years ago! Today there are nearly 200 HBPA members including students and businesses in the Inland Northwest!
The Hispanic/Latinx Business and Professional Association preserves their cultural heritage by representing Mexico during Unity in the Community in the summer, Dia De Los Muertos cultural event each November and Winterfest participation!
In Mexico, the holiday season that begins December 12th and ends February 2nd. The season begins with celebrations related to the Virgin of Guadalupe on December 12th when an altar is created for her! During the celebration of Lady of Guadalupe, children dress in the indigenous clothing of their home state. This celebration is followed by the "posadas" from December 16th through December 24th. "Posadas" is followed by Noche Buena, also known as Christmas Eve. On Christmas Eve, a nativity is typically on display where you can see the holding of baby Jesus. After the holding of baby Jesus, the Culture of Mexico celebrates the arrival of the Three Wise Men. This is done by displaying and eating Rosca, or sugar bread in a ring shape.
The closing of the winter holiday season is on February 2nd, when Candlemas is celebrated. Candlemas commemorates the presentation of baby Jesus to the temple.
The Nochebuena, or Poinsettia, are a traditional decoration put up in our home as they are native to Mexico!