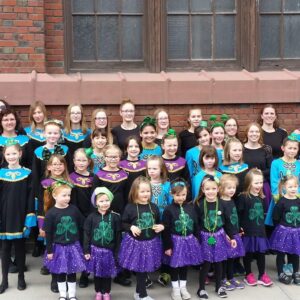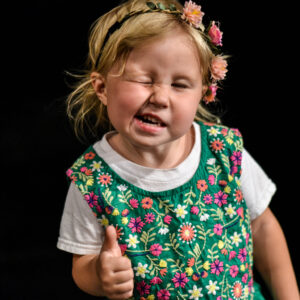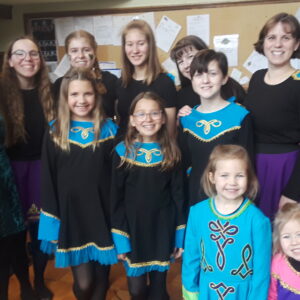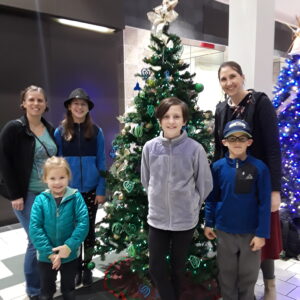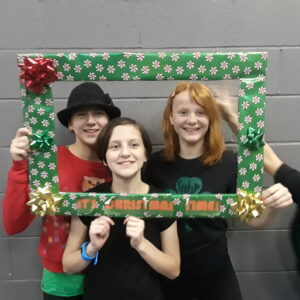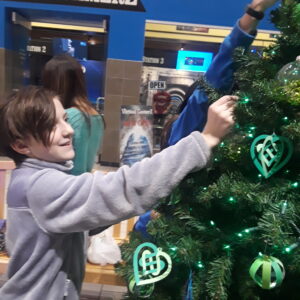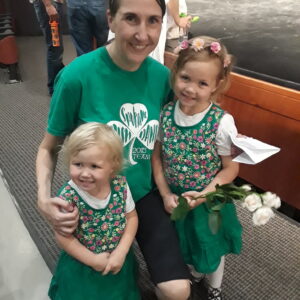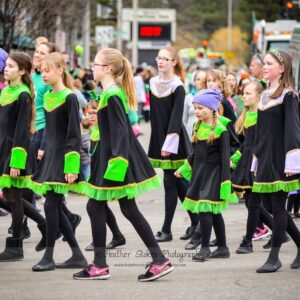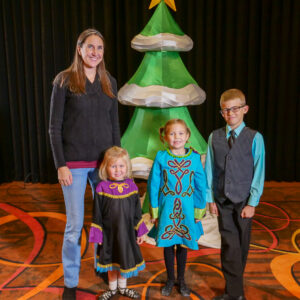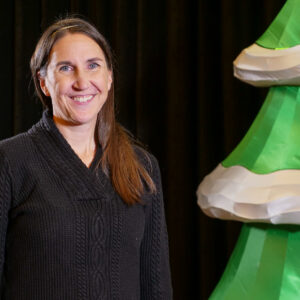 Spokane Irish Dance and Irish Traditions
Spokane Irish Dance will be representing the Irish culture in the Inland Northwest for Northwest Winterfest this year! Irish Dance has been in the Inland Northwest for over 20 years, Spokane Irish Dance was established in 2015! There are nearly 45 people that are involved in Spokane Irish Dance.
While not a widespread tradition, Spokane Irish Dance enjoys dance reel steps down the line around the holidays! Participants usually wear reindeer headbands on, hence it is called the Reindeer Reel. Usually it is pretty difficult to keep the headbands on while dancing, making it a type of game to compete to keep the headband on the longest!
The most popular Winter holiday traditions include placing a candle in the window on Christmas Eve to let Mary and Joseph know they are welcome in the home and making Christmas pudding. Christmas pudding is a rich fruit and nut mix with whiskey in it. The pudding needs to sit for about 6 weeks! Other popular holiday foods include roasted goose and mince pies.
While there isn't really a holiday costume, there is a lot of history in the Irish dance costume. In the seventeenth century the dancers wore simple peasant dresses, but as dance schools were established each school would choose colors and a Celtic knot design to represent their school. Today, each Irish dance school has their school colors and designs as seen in the photos above!
St. Patrick's day is a huge event in Spokane. The Friendly Sons of St. Patrick put on a great parade. Spokane Irish Dance performs in the parade every year and the kids really enjoy being a part of the performance, although it's usually freezing outside! The local Irish restaurants always have events for St. Patrick's day as well! O'Doughertys and O'Donnels typically have parties with Irish dancers in their pubs. As dancers, Spokane Irish Dance also performs at many retirement homes during March. They enjoy getting to see the elderly eating their green jello, wearing their green clothes and clapping to the beat of a jig or reel as they dance for them!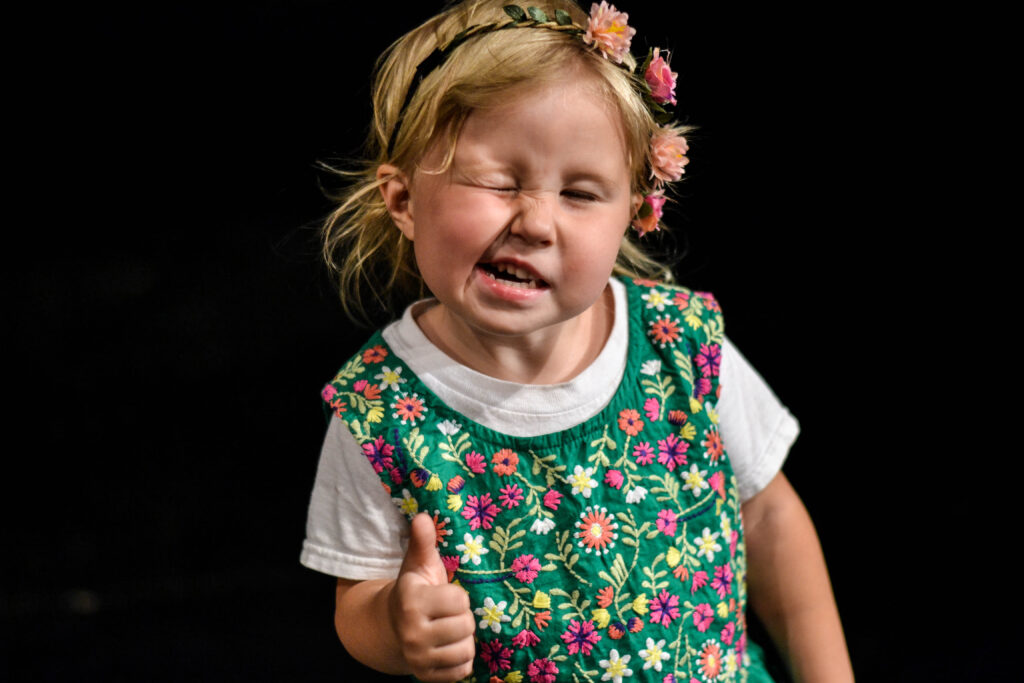 Learn About Shawn O'Donnell's and Irish Traditions
Watch a Traditional Irish Dance
Learn More About the Culture of Ireland and Watch Traditional Dances