The Bulgarian Community in the Northwest
The Bulgarian Community has been in the Spokane region since 2006. Today their are 35 residents that make up this culture group in the area!
The most popular winter holiday traditions celebrated within the Bulgarian culture include Christmas Eve, Christmas Day, and New Year's Eve.
On Christmas Eve, usually only vegetarian food is eaten! On Christmas Day however, there are many different traditional dishes and foods that are made. 
These dishes and foods include ham, stuffed turkey, duck, rabbit, or piglet, homemade sausages and other meat delicacies, variety of salads (especially "Ruska"), baked goods like "Banitza", "Baklava" and many more! Men are expected to fix the meats, while women are expected to do the baking and side dishes!
The most popular holiday decorations include "Survachka", dried fruit and vegetables tied together with twine, folklore tablecloths with elaborate cross stitching, embroidery and/or crochet tablecloths, and covers.
Around the holidays, people usually wear traditional folklore costumes and very festive dress such as high heels and sparkles for New Year's!
Traditions in the Spokane region are celebrated on a much smaller scale than in Bulgaria. "Survakane" and "Kukeri" are not practiced in the Spokane area since the group is relatively small, however these traditions are showcased during the Folklore festival in Seattle during the spring!
To keep Bulgaria's culture and traditions alive, this group gives presentations on the history, culture, and traditions of Bulgaria at the Spokane Public Library, Cultural Villages during Unity in the Community, Fall Folklore Fest, and Winterfest. Privately, a group of Bulgarian ladies get together every so often to dance traditional Bulgarian dances – different types of "horo".
The Bulgarian Community hopes that by participating in Northwest Winterfest that more people will hear and learn about Bulgaria history, culture, and traditions!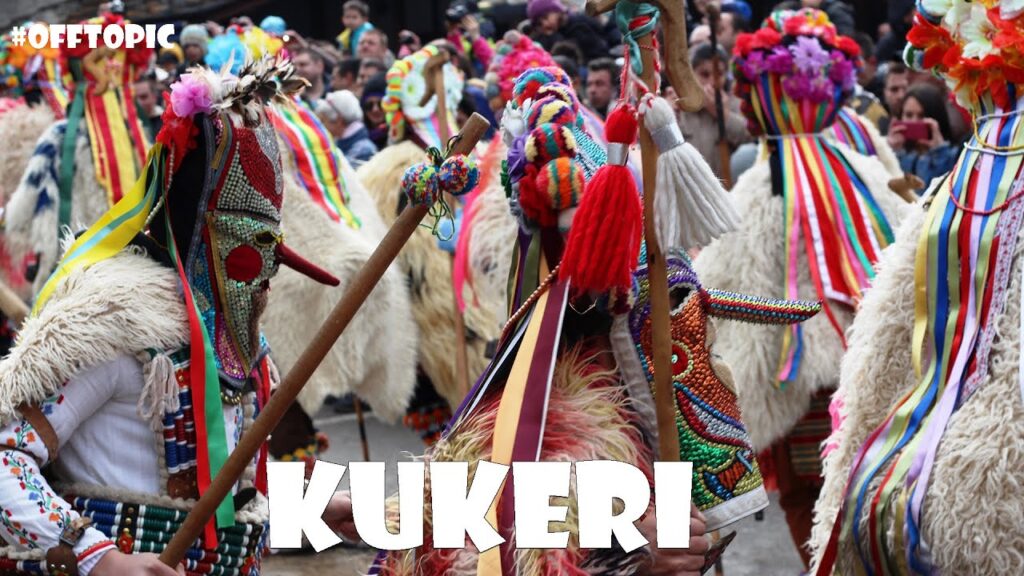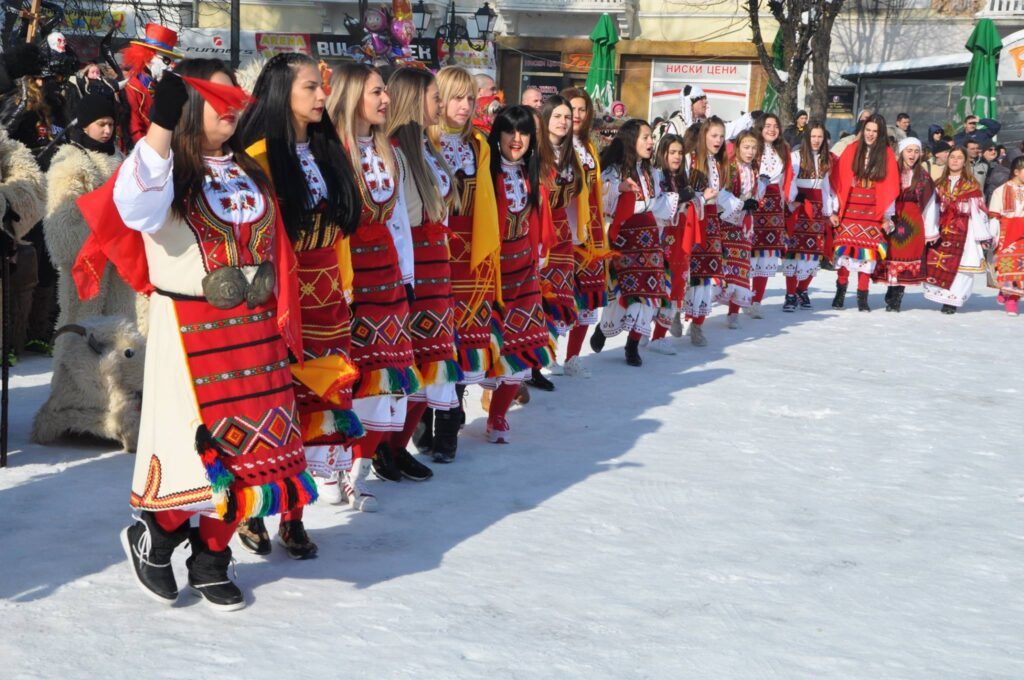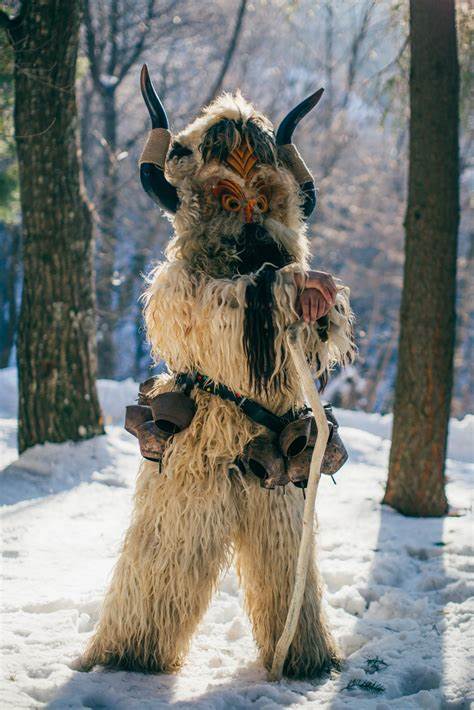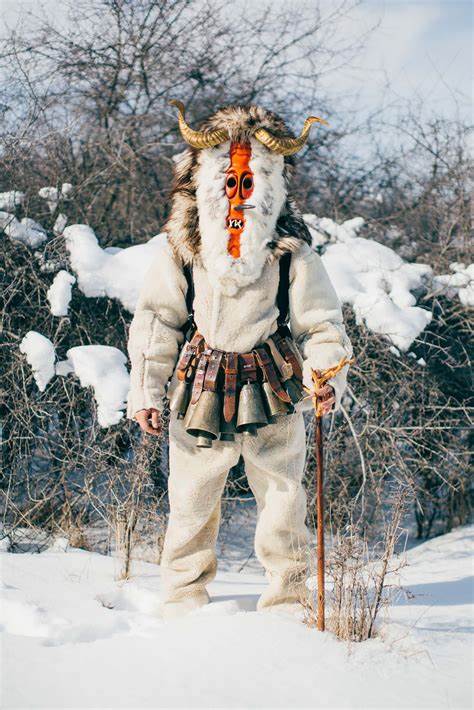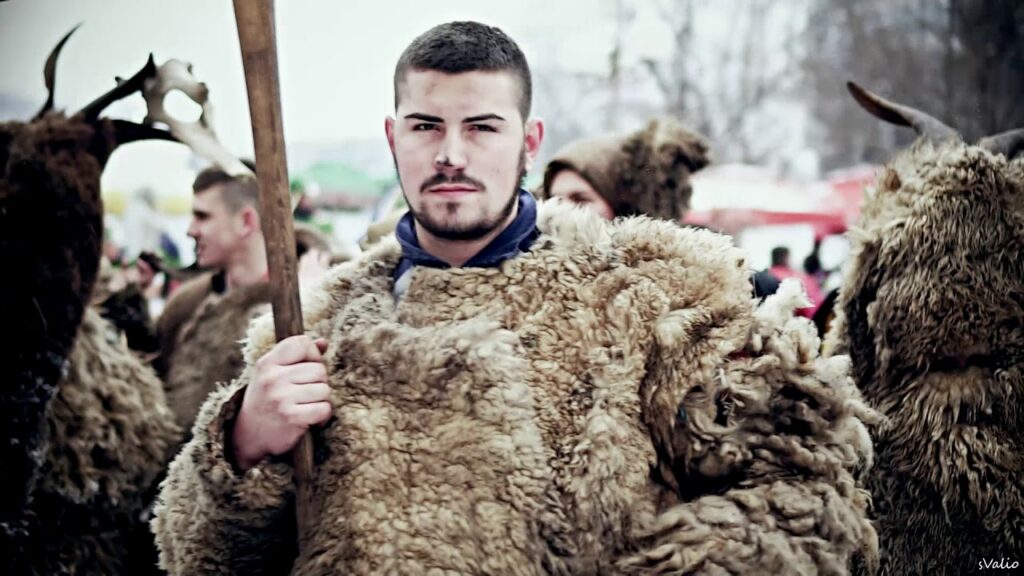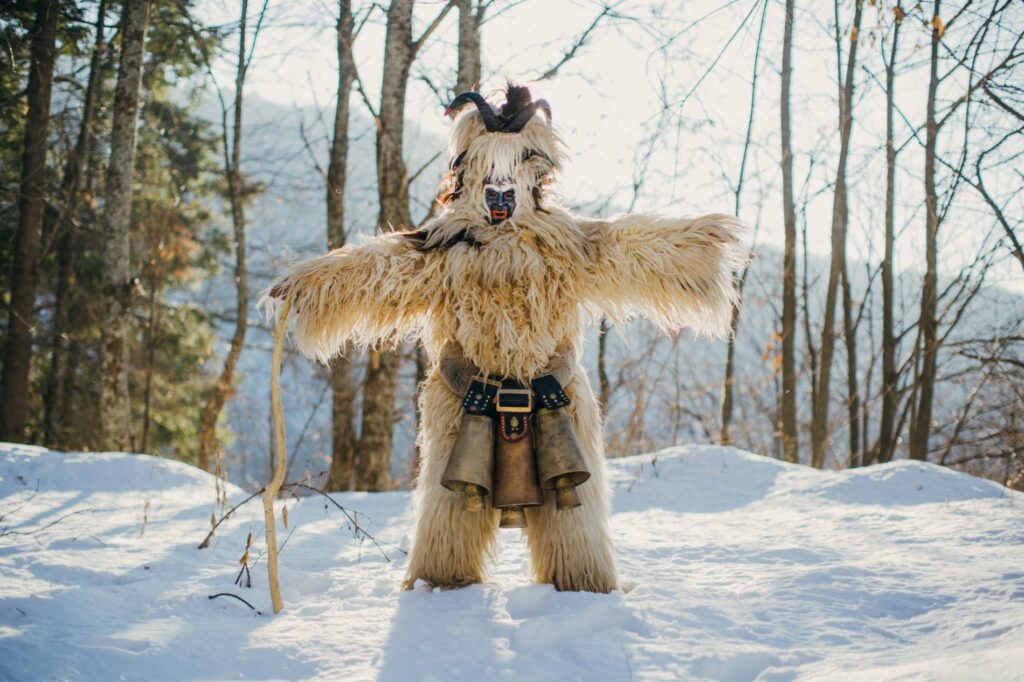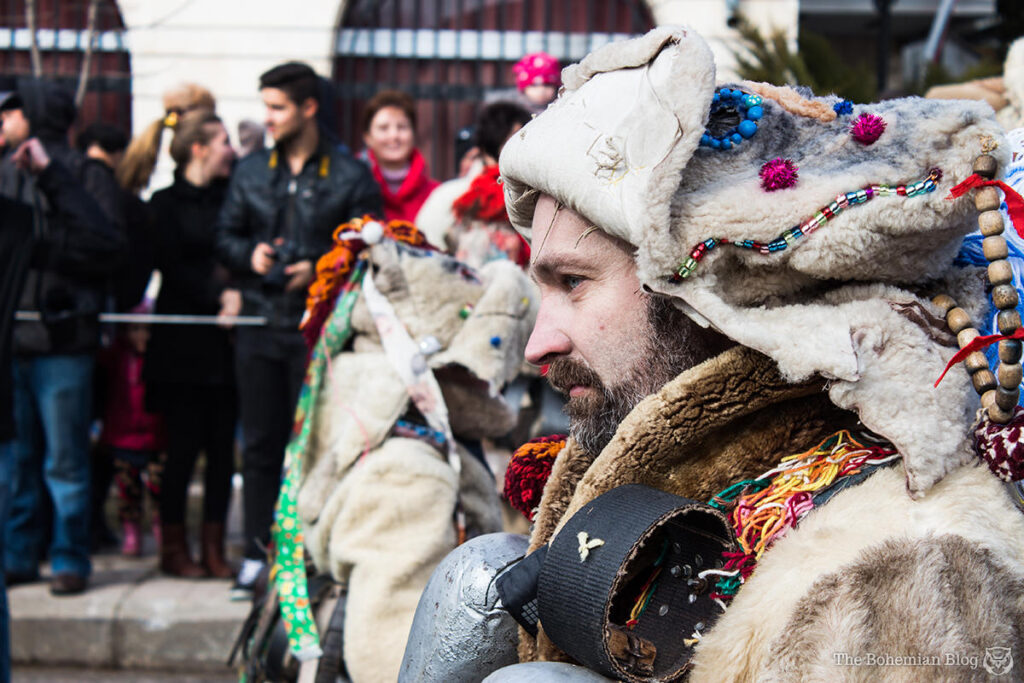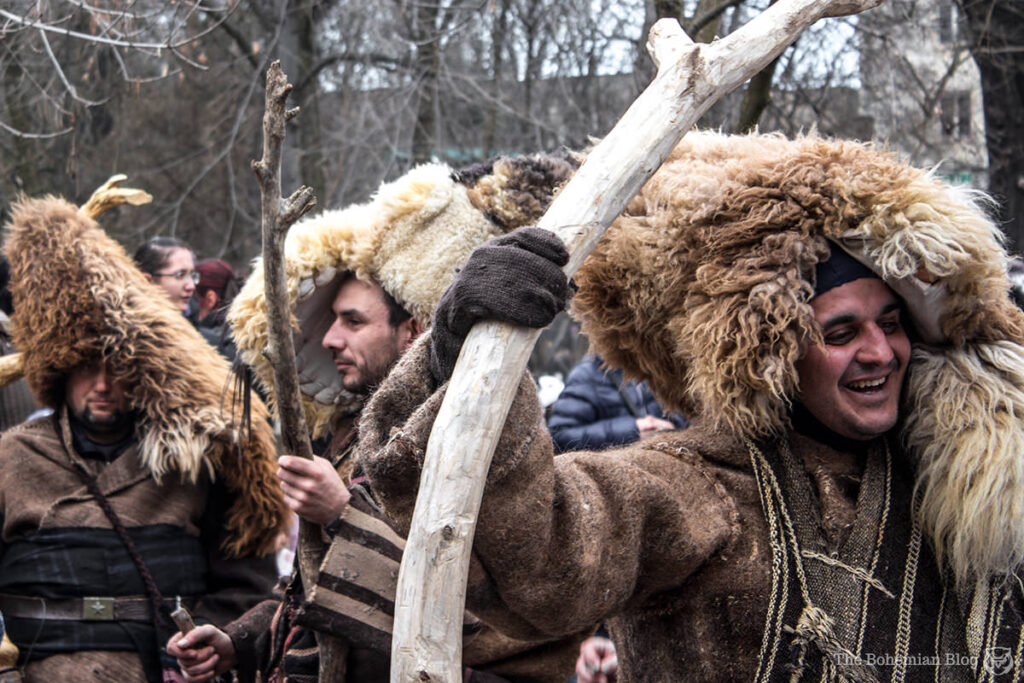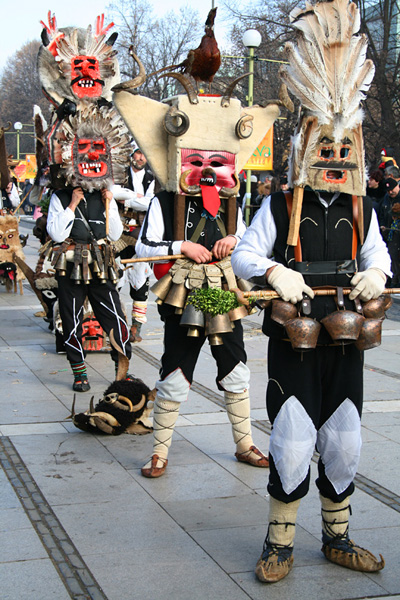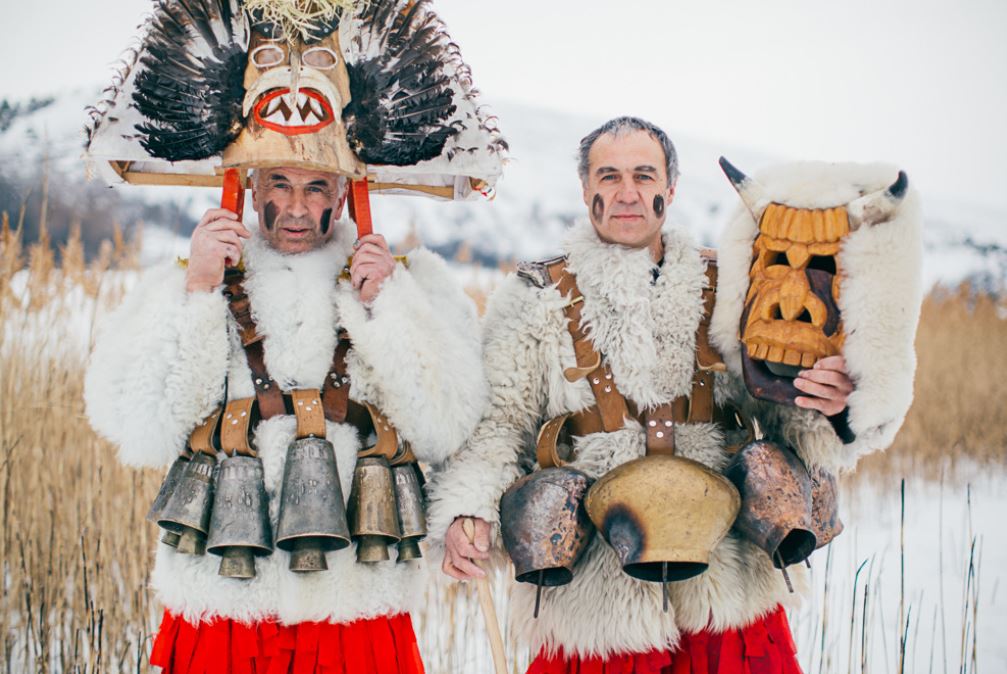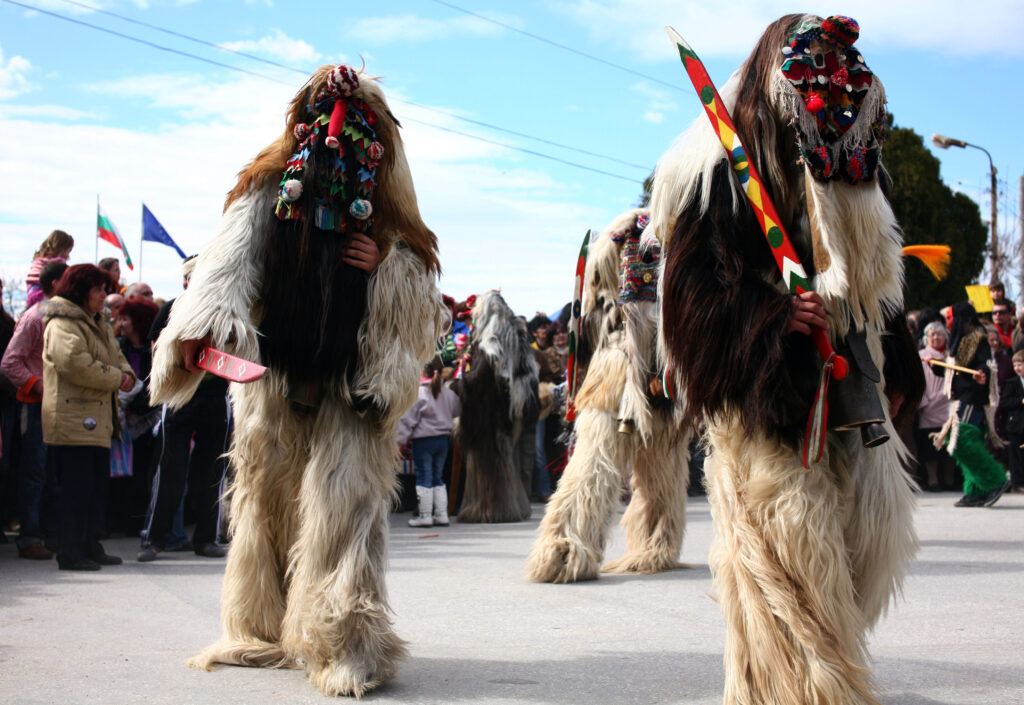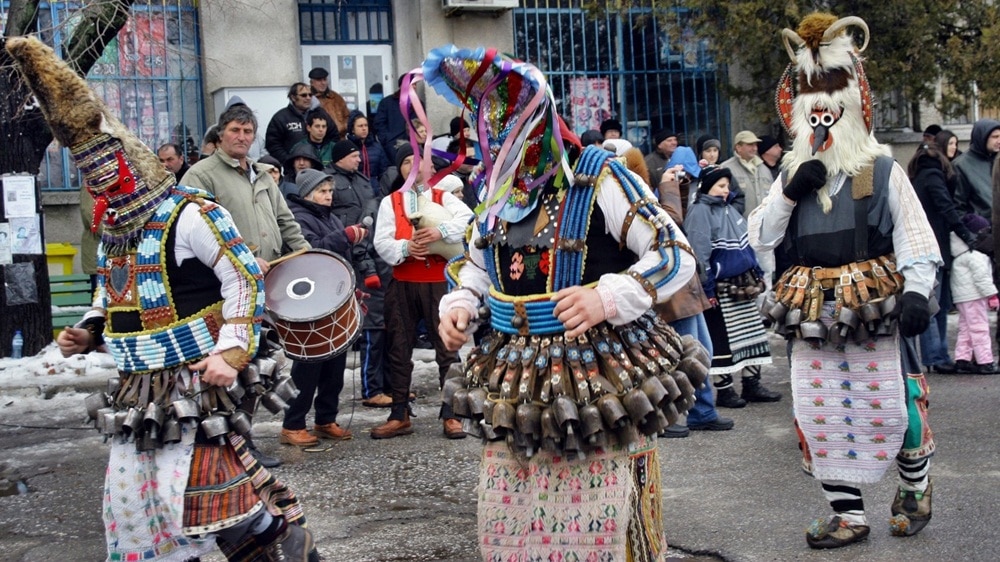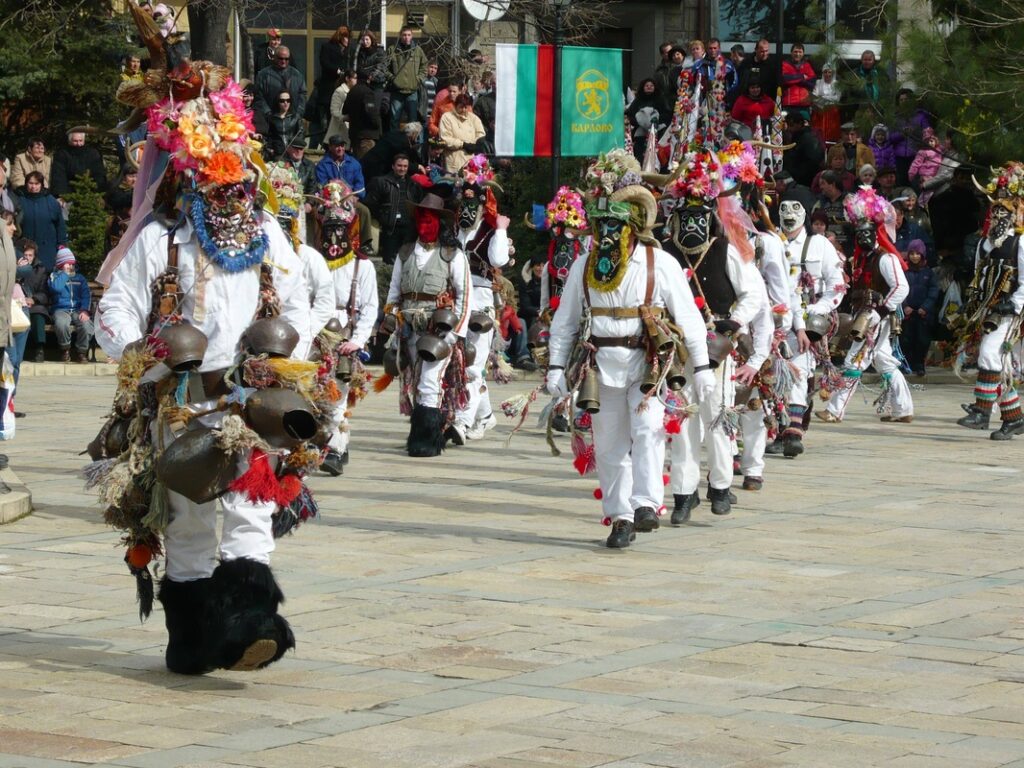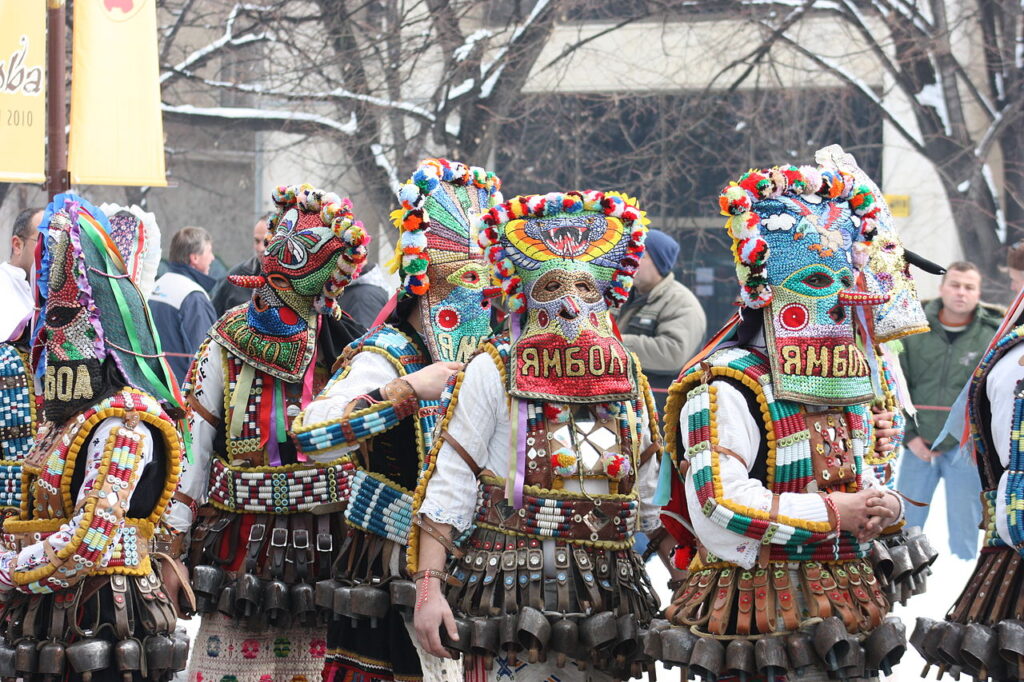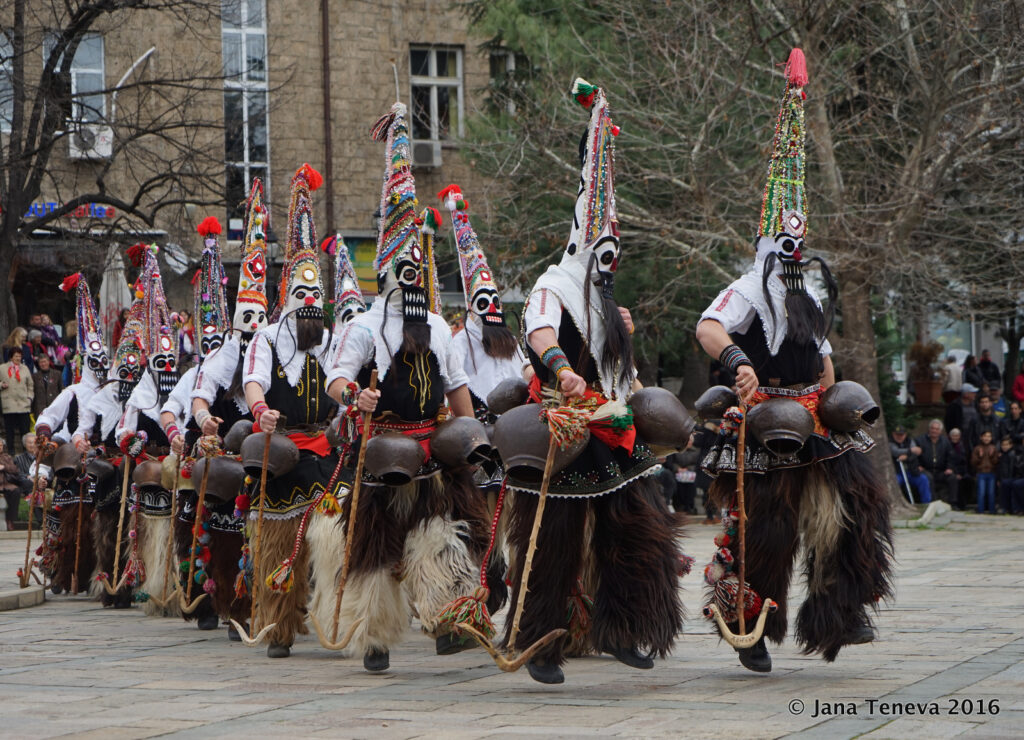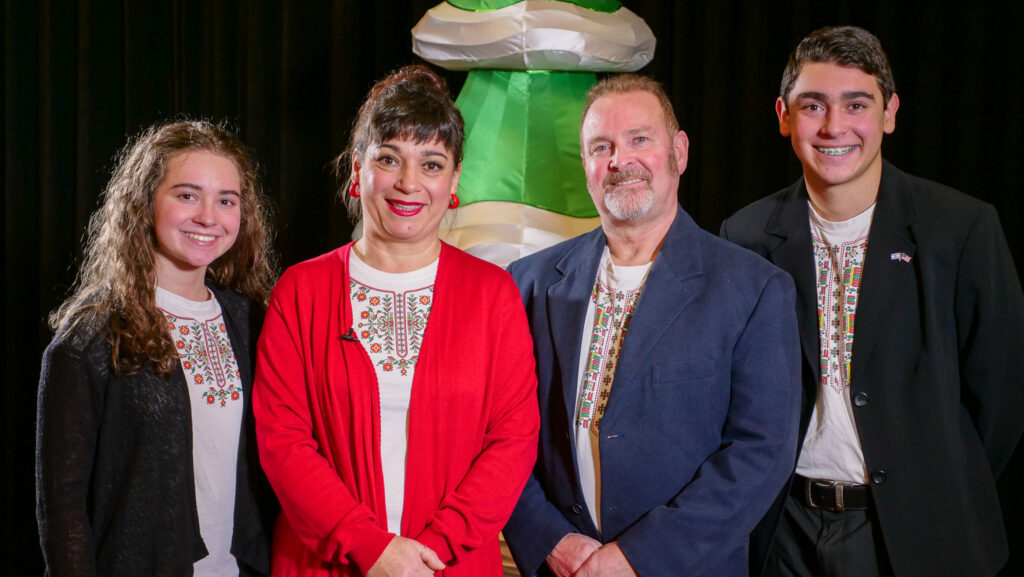 Pictured to the right are Arona, Alisa, Arthur, and Arlis Vashon. They are a Bulgarian family and will be representing the Bulgarian Community and Culture in Northwest Winterfest this year!
Learn More About the Culture of Bulgaria
Learn More About Bulgarian Fashion
Learn More Bulgaria in the Spokane Fall Folk Festival