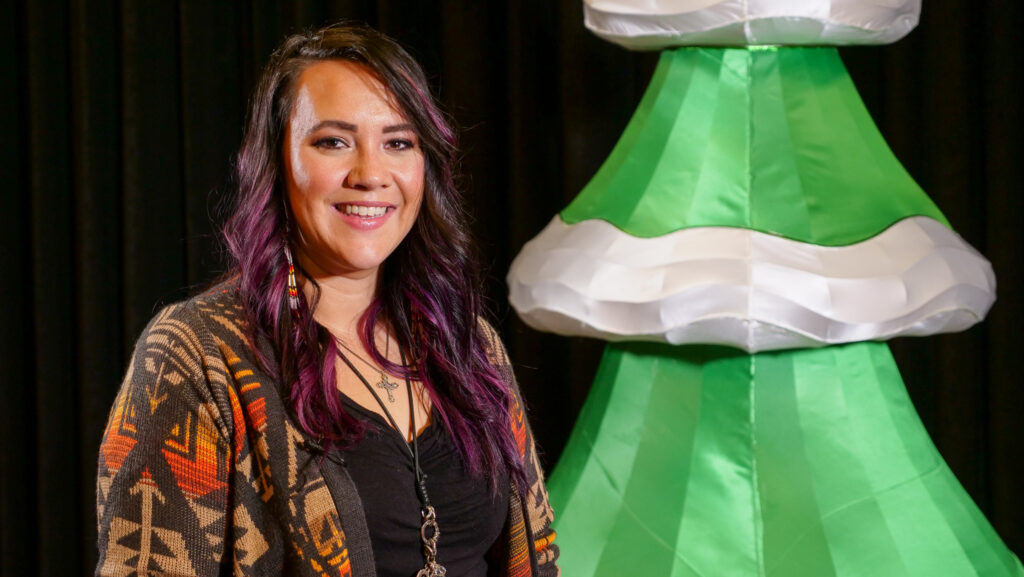 Sidney Black Eagle is the artist representing the Native American culture from the Coeur d'Alene Tribe! When asked about how long she has been an artist she states that "I have been an artist for about 15 years. The funny part is that I didn't really choose art, I feel like it chose me. In middle school I was in a really bad snowmobile accident and most of my middle school and high school life was spent going through multiple surgeries and doing rehabilitation for my leg. I was unable to participate in sports or any extra physical activities and instead was put into an art class. I never realized how much I would love art, but it became a part of me. It gave me a way to express myself when I couldn't always find the right words to say and it honestly became my happy place."! 
Sidney is inspired by the beauty of the Native American Culture and the Coeur d'Alene Tribe. She wanted to bring the warm earth tone colors to the Christmas bulbs on the tree and portray the scenery of the mountains, rivers, sunset, and beauty of the night sky!
Sidney makes many forms of artwork on many different canvases. Ranging from painting (oil, acrylic, and some watercolor), drawing (with chalk, pastels, charcoal, and pencil), designing logos, to newly working and experimenting with epoxy! She says the art style she most identifies with "..honestly depends on what I am working on. I like to try different forms of art and sometimes mix them. I usually lean towards realistic, impressionistic, abstract, and whimsical."
Here are a few of her favorite pieces. They include horse charcoal drawings, a mirror image Native American oil pastel, an abstract violin and sheet music painting, and the tree for Northwest Winterfest! Her artwork is displayed in small businesses and private homes!
If you would like to get in contact with Sidney, she has created an email specifically for her artwork where people can contact her! hopa_wiconi_artistry@aol.com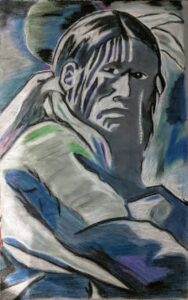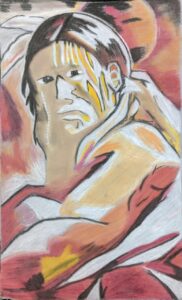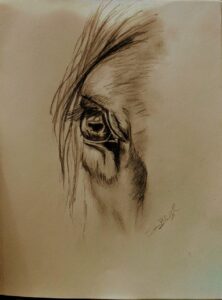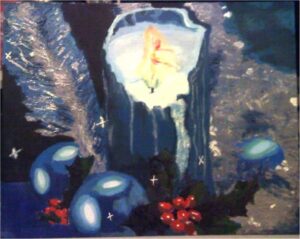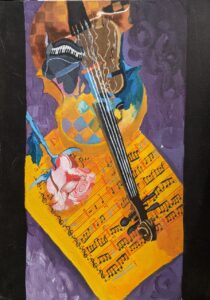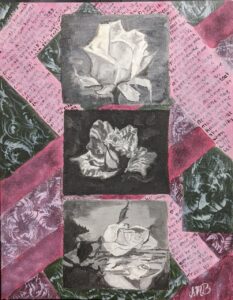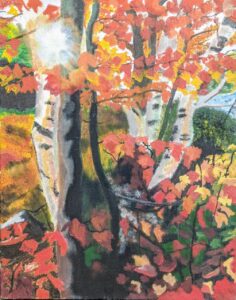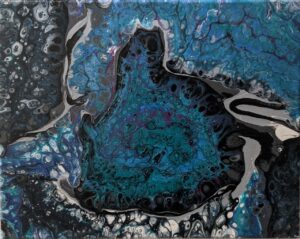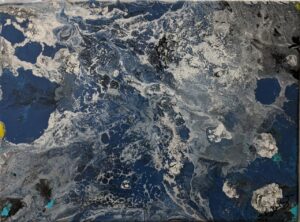 Learn More About Sidney Black Eagle
About the Native American Culture
The Coeur d' Alene Tribe is also known as Schitsu'umsh, which means "the people who were found here". Today the tribe is a collection of all of the untold stories throughout the generations. The tribe's story of their culture is to through singing, dancing, and storytelling. Many celebrations are conducted every year to remember their rich history, and where their ancestors went through. Another thing the tribe hopes to pass on to their future generation is their own language, which is how they pass on their stories and traditions.