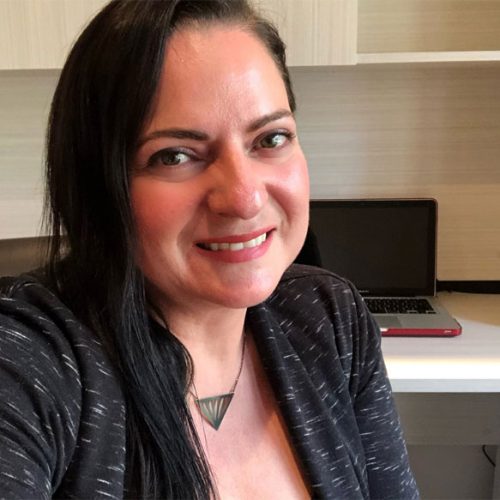 Kimberlee Davis is the artist representing the culture of Mexico! She claims that she has been an artist her whole life!
When asked about her inspiration for the Mexico tree she says "I love the bright and intricate patterns associated with my culture. This is an interpretation encompassing the Tree of Life in the design, mixed with bold colors, patterns, and embroidery details found in traditional Mexican clothing, as well as the bright-colored ribbons on the hems of Ballet Folklorico dresses." The culture of Mexico prizes family over everything, and the holidays represent a time to be close to loved ones.
Kimberlee's tree is called "La Vida" or Life. It takes traditional Mexican patterns and concepts and forms a winding Tree of Life culminating in the Nativity, a staple of the Catholic faith, common to many Mexicans and Mexican Americans.
Her favorite artist is Frida Kahlo, but she says that she loves everything. She explains "I love abstracts, black and white photography, and anything cultural. When I travel, instead of a keychain, I purchase a small piece of art from a local artist. My home is filled with people's beautiful artwork from all of the places I have visited." How cool!
Kimberlee considers herself an amateur artist and professional creative. She has done several projects for people that involve design, craftworks, drawing Mexican-themed images, and/or photography. One of her favorite projects was the logo she created for the company she owns with her sister, SisterClone Design. The sugar skulls, which she loves, actually look like her and her sister! Kimberlee says "I enjoy working with patterns and color as you can see by my hand-painted tree. I adore Frida Kahlo and her artwork, and I have also created beautiful floral headpieces to honor her style."
Kimberlee claims that she would try any medium of art. She loves anything creative, including photography, writing, interior design (with a Mexican flair of course), graphic design, and drawing. Recently she has found a love for watercolor painting and is working diligently to learn how to use the medium.
Kimberlee's drawings can be found in logos, graphic designs for books, t-shirts, accessories, and as décor in her own house. Some of Kimberlee's works can be found here as well!
Outside of her own art, Kimberlee says "I have dreams of someday opening a Mexican import shop in this area to promote and honor the beautiful artisans of Mexico"
If you would like to get in contact with Kimberlee, you can contact her at [email protected]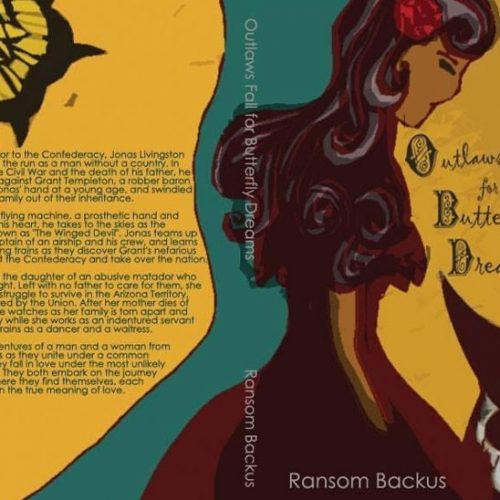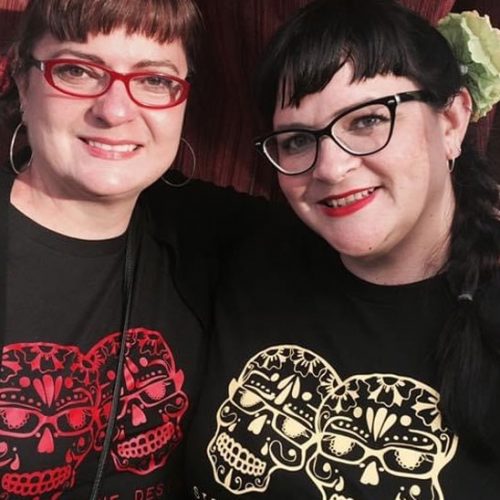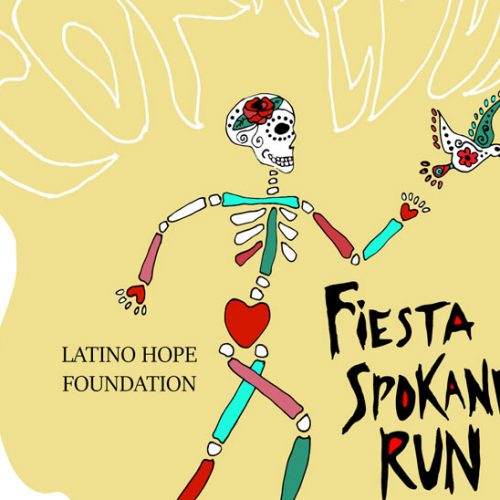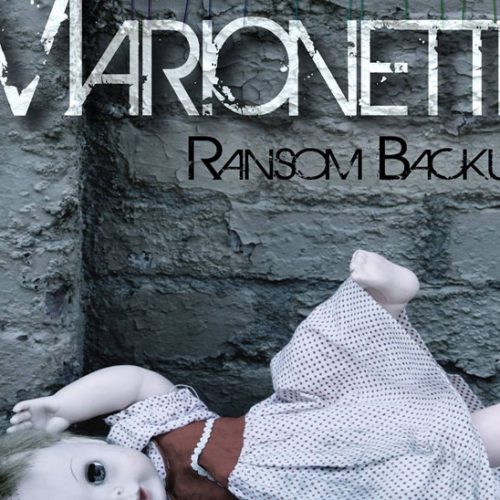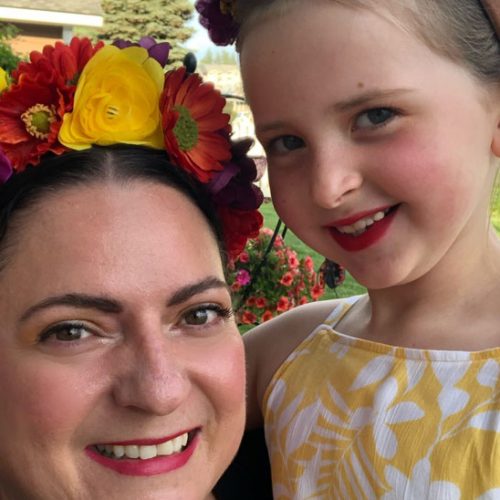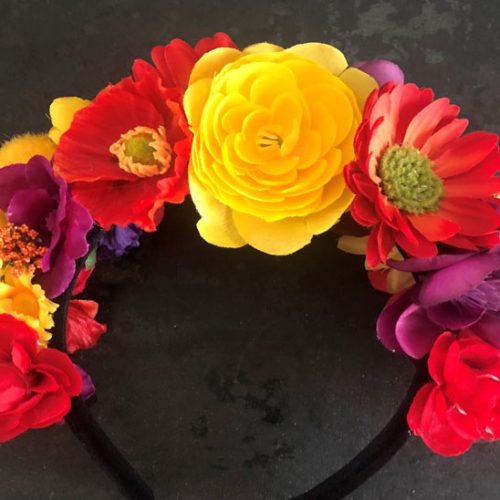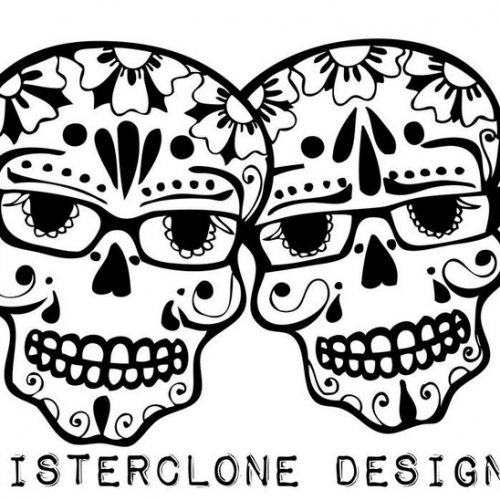 Learn More About Kimberlee Davis
About the Culture of Mexico
The Mexican holiday season begins December 12th and ends February 2nd. The season begins with celebrations related to the Virgin of Guadalupe on December 12th when an altar is created for her! During the celebration of  Lady of Guadalupe, children dress in the indigenous clothing of their home state. This celebration is followed by the "posadas" from December 16th through December 24th. "Posadas" is followed by Noche Buena, also known as Christmas Eve. On Christmas Eve, a nativity is typically on display where you can see the holding of baby Jesus. After the holding of baby Jesus, the Mexican culture celebrates the arrival of the Three Wise Men. This is done by displaying and eating Rosca, or sugar bread in a ring shape!