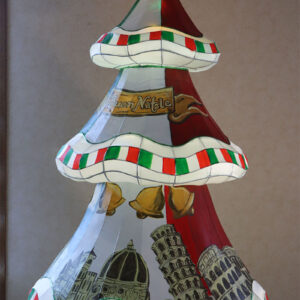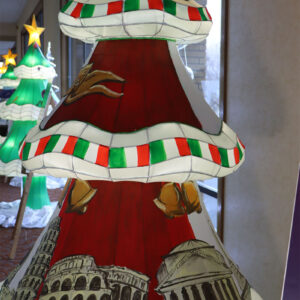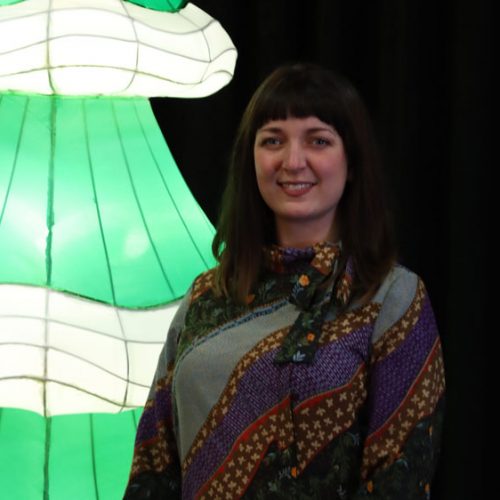 The artist representing the culture of Italy is Drew Blincow! She claims that she has been an artist her entire life!
Drew's inspiration for the design of the Italian tree is the Italian flag and the architecture of Italy! She also wants her design to embody the holiday season, which is about family and love. She is passionate about painting this tree because she was a student at the University of Washington's campus in Rome for a summer, she says, "It was the time of my life! The food, the people, the history… all delicious."
Drew identifies most with the art style of a painter with colorful, illustrative, realism. She enjoys creating portraits, commissions, face, and body paintings!
A few of Drew's favorite pieces include murals for Amy's Donuts and a set of commission pieces based on poetry. These pieces can be found on display at Amy's Donuts, Alpine Deli, and Fiesta Mexicana, all of which are in Spokane! Additionally, some of Drew's works are displayed here!
If you would like to get in contract with Drew you can email her at [email protected], follow her on BlinkCo Artworks on Facebook or Instagram, or find her website at www.blinkcoartworks.com!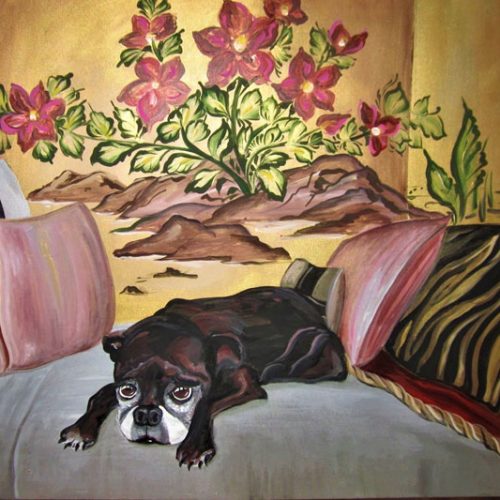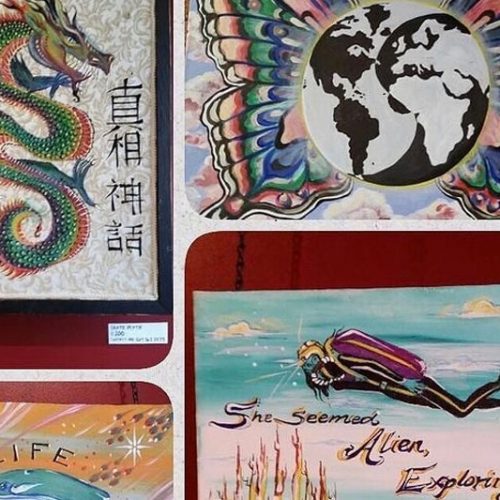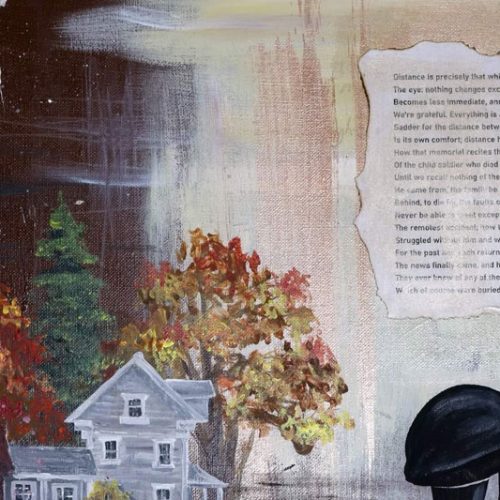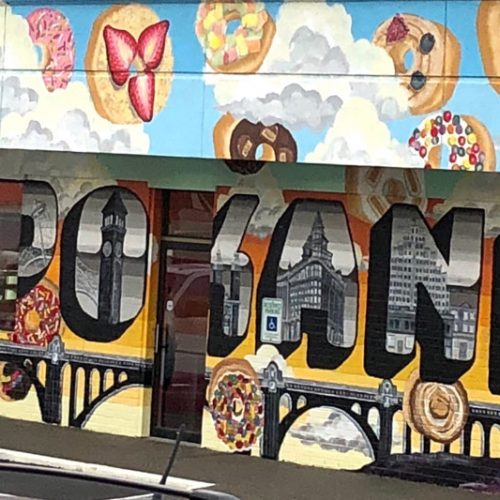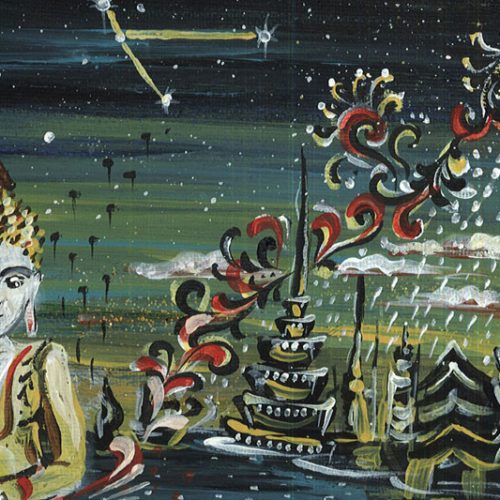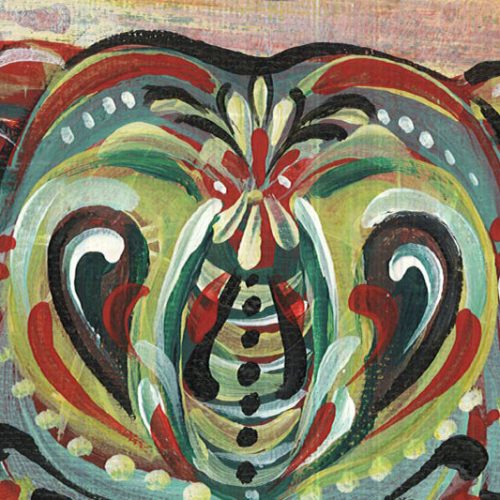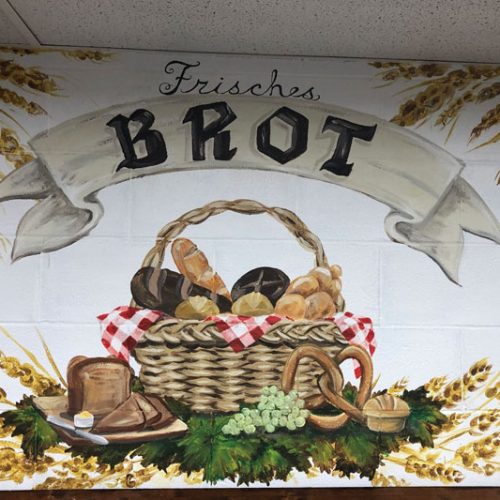 Learn More About Drew Blincow
The Italian culture has many different holiday traditions! Some of the most celebrated events are Feast of The Assumption, Christmas Eve, and Celebration of The Epiphany! 
One tradition held on Christmas Eve is one where seafood is served with pasta. Christmas day is when the main food celebration occurs. On these holidays, there can be more than 21 dishes served! Some popular dishes include ravioli, tortellini, and brodo!  
Along with a celebration of different traditional recipes, there are many games played during the winter holidays. The Italian culture usually plays many different card games and drinking games! The drinking games are played while drinking Prosecco, as it is the Champagne of Italy!