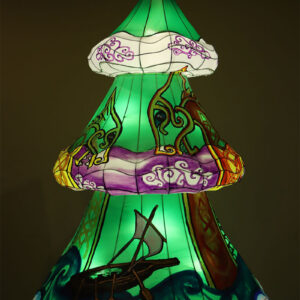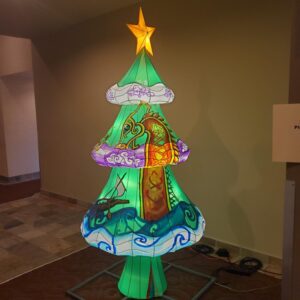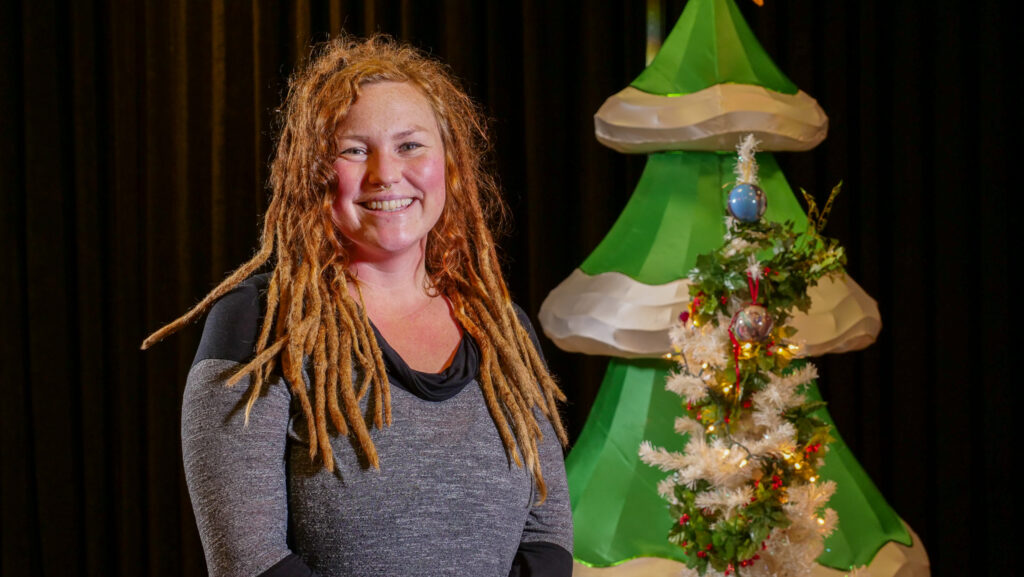 The artist representing the Irish Culture in Northwest Winterfest is Sherri Urann. Sherri believes that her creativity started early on in her childhood! Though professionally, she has been working as an artist 16 years! 
Her inspiration in painting this tree is in her roots! In fact, her Irish ancestors are from the Aran Isles – a small, rugged chain of islands off the coast of Ireland. Life on the islands is deeply connected to the sea. Her tree design is an interpretation of the O'Flaherty family crest. It features two sea serpents, a Currach (traditional fishing boat), and several Celtic shapes or "knots" including the Triskelion and trinity knot. Throughout history, there have been several conquests of Ireland – yet, the Aran Isles remain a stronghold for Celtic Irish culture!
Working in several mediums, it can be difficult to choose a favorite piece of art! Sherri says "I have guided river floats for the past 16 years as well. My answer for this is similar to when folks ask me my favorite river … it's always the one I'm on." 
Sherri resonates most with visual and experiential – felt in the body – forms of art! So it makes sense that in addition to painting she is a dancer, musician and film maker. To elaborate further, she says "I also love woodworking and remodeling old homes. I work in the healing arts as a mental health counselor and yoga teacher. Currently, I am working on several collaborative projects with my creative siblings – Sean Patrick Urann and Jeremy Urann – to create positive, uplifting film content in the Spokane area. I play bass and harmonica on Sean's new album to be released in the beginning of 2021!"
To the right are some of Sherri's favorite works. To learn more about Sherri Urann visit her website: www.thesimplegoods.com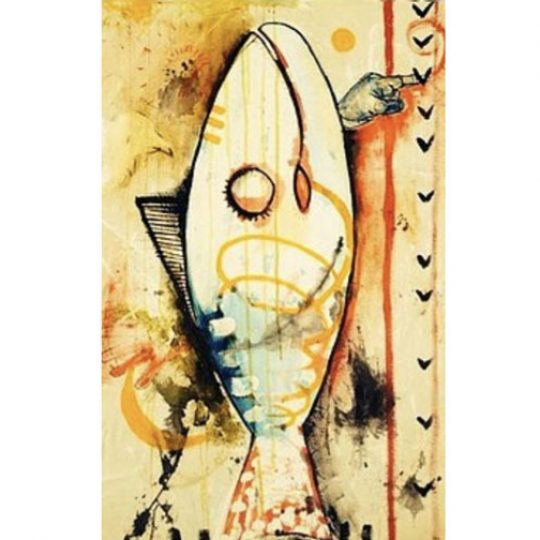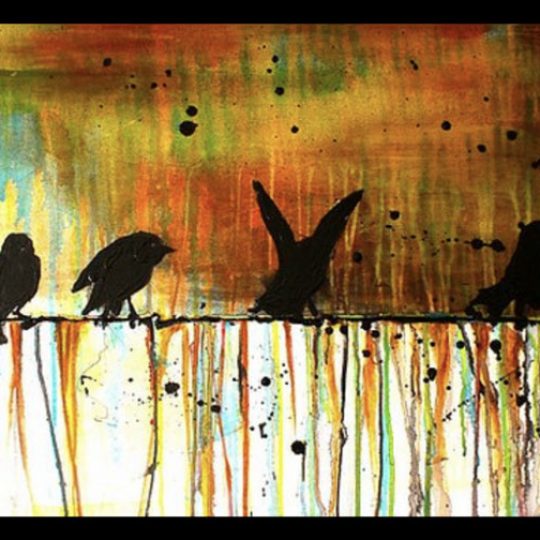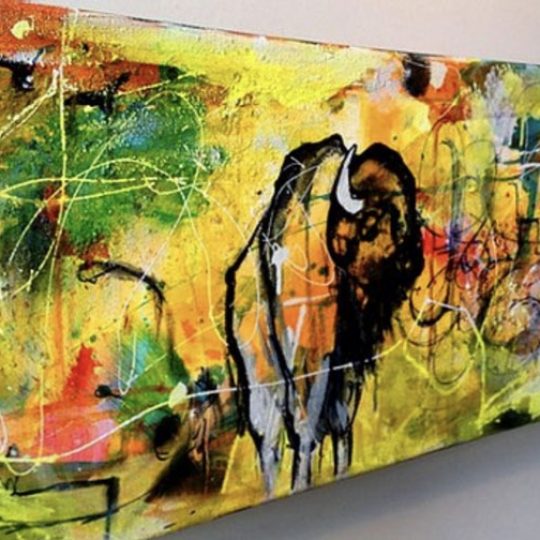 Learn More About Sherri Urann
About the Culture of Ireland
The Irish Culture is represented in Northwest Winterfest by Spokane Irish Dance, a dance school in the Spokane area that opened in 2014. The Irish dance has been in the Spokane area for over 20 years! As a fun holiday tradition celebrated within the Irish culture, candles are placed on windowsills on Christmas Eve night to let Mary and Joseph know that they are welcome in the home! In the Spokane area, St. Patrick's Day is a very popular day full of events including a St. Patrick's Day parade put on by the Friendly Sons of St. Patrick! Dancers at Spokane Irish Dance often visit retirement homes in the area to dance for the residents in March to celebrate, as well as dancing in parades and in other St. Patrick's Day events!