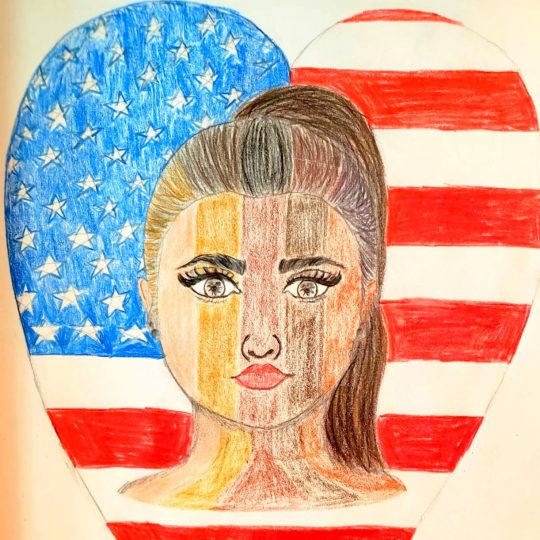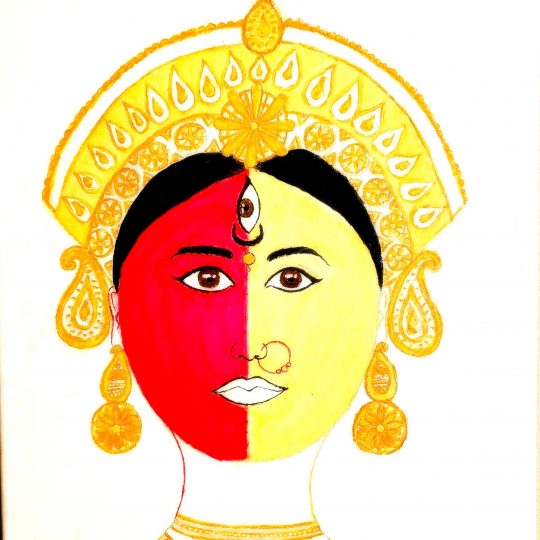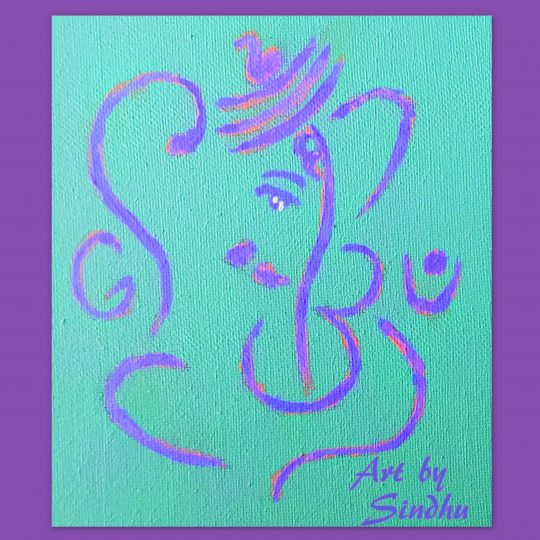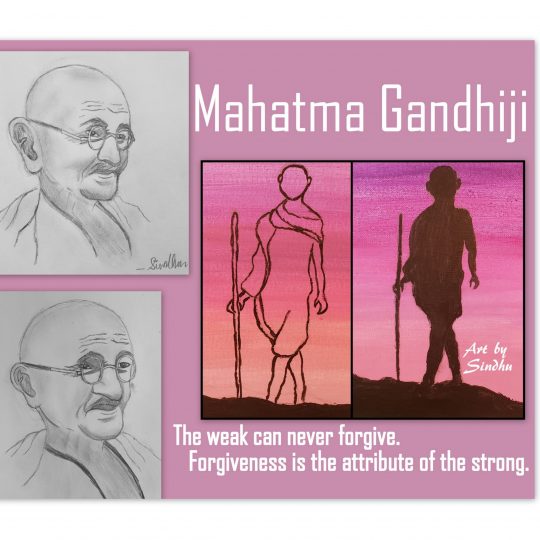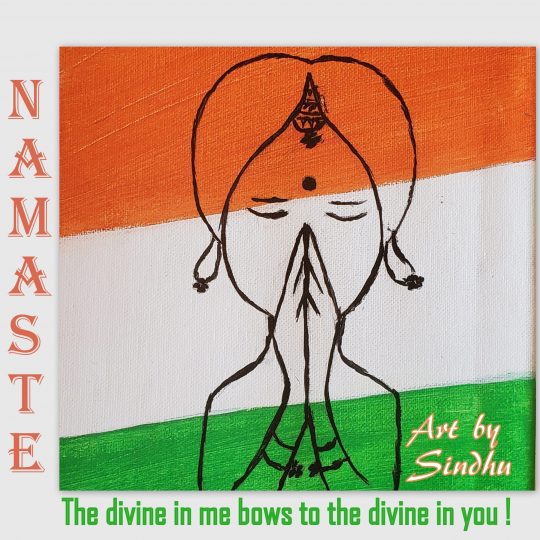 The artist representing the culture of India this year is Sindhu Surapaneni. She has been an artist for about nine years! She is more into realistic art, but is currently exploring abstract art so as to create unique art!
Sindhu is passionate about depicting the Indian culture on her holiday tree for three reasons.
1. Her Indian ancestry
2. She is amazed by the rich culture, heritage& history, of India.
3.She hopes that this opportunity will be an inspiration for all the youth in the Inland Northwest to embrace their culture!
Currently, Sindhu has some art on display, she explains saying "One of my pieces about diversity was chosen by a magazine which supports people of color and was also chosen by the duke tip university. Several of my artworks are also published in the TANA magazine and TANA which is a 100-year-old Indian organization." You can see a few of her most recent works here!
Learn More About Sindhu Surapaneni
About the Culture of India
In the Pacific Northwest, the culture of India is represented through the Spokane Hindu community, the Indian Youth Club of Spokane, and the Spokane Indian community. 
All of these groups that represent the culture of India in the Pacific Northwest have events celebrating their culture, religion, and community. When putting on these events they celebrate many holiday traditions. One winter holiday tradition is the celebration of Makar Sankranti. This is a celebration of the winter solstice.
Another holiday tradition that is celebrated by the Spokane Hindu community in the winter, is Basant Panchami and Maha Shivaratri. Some holiday traditional deserts are Gulab Jamun & laddu.
Some traditional holiday decorations include lighting oil lamps, string lights, lanterns, and Rangoli. During the winter holidays & festivals, women wear a lot of jewelry, silk sarees, and precious gems while men wear Kurtas and Dhotis.