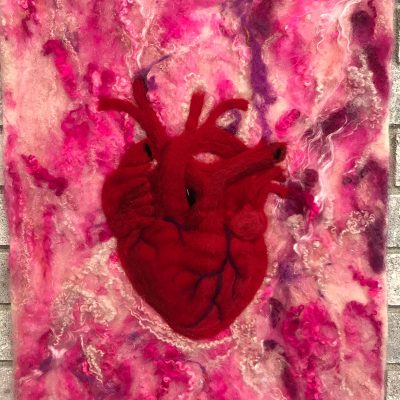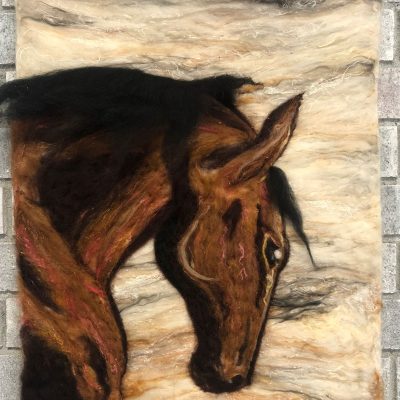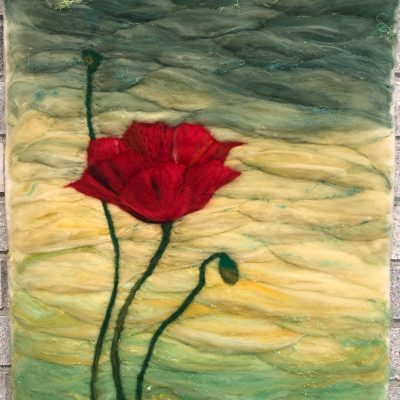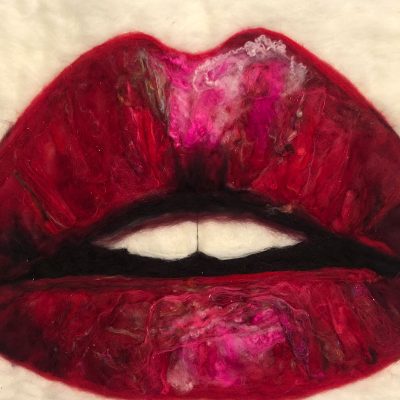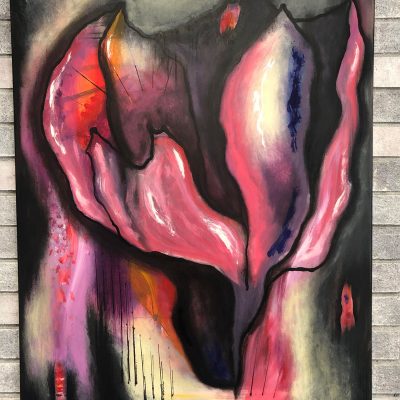 Sara has been an artist ever since she was old enough to hold a coloured Crayon, however, it's only been within the last 5 years that she's been able to use the title of "professional artist" after she sold her first commissioned work of art. Sara comes from a long lineage of artists on both sides of her family, so her creativity comes as naturally as snowflakes in winter. 
Sara's works include felted fiber art, acrylics, watercolours, figure art, and murals. She also loves soap-making and turning soap into a canvas that disappears when used gives one the understanding of how this magical mother of 3 sees the world. As she grew up in Canada, Sara was trained and mentored by her mother who was commissioned and contracted to paint signs and murals. They also painted winter scenes in the local business windows each year. Every butcher, baker, and candlestick maker's window was transformed into a winter wonderland with a stroke of a brush from this artistic mother and daughter duo. 
Now that Sara has made Spokane her home, she aspires to connect with the artist community and grace the city with the wonders of her imagination.
If you are interested in seeing more of her work you can find her on Instagram @stationarynomad.
About the Culture of Hungary
In Hungary, Christmas Eve is the most celebrated winter holiday, it is called 'Szent-este' which means Holy Evening. Most people spend the evening with their family and decorate their Christmas Tree. Traditionally, the adults will decorate the tree. When the children come in and see the tree, it's a great surprise and they are told that angels brought the tree for them!
On Christmas Day people will meet and visit with their families. Saint Nicholas visits Hungary on December 6th. Children commonly leave out their shoes on a windowsill to be filled with treats. Presents are more commonly brought by Old Man Winter!