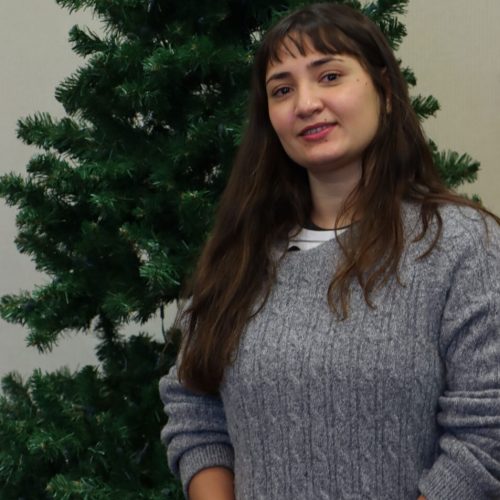 Camila de Deus Oliveira is the artist representing the Culture of Brazil. She has been an artist for the last 12 years!
Camila grew up in Brazil. She says she always looked forward to Christmas, her favorite holiday.  To Camila, Christmas is more than a time to receive and share gifts, or to visit beautiful places decorated with bright lights, it was the only time in the year that she would travel to her home city in order to be with family. 
Camila came to United States from Brazil in March 2020, prior to the COVID shutdown. With all my return flights cancelled, she hopes to bring some of her culture and Christmas traditions to Spokane through her Christmas tree. 
When Camila was asked about her inspiration for painting the Culture of Brazil she said, "Brazil is a very big country that was populated by people from all around the world. This ended up creating a culture that can be compared to a mosaic of many other cultures, traditions and religions. This is the concept that I want to share in my tree."
Camila most identifies with the Naif art style. She explains, "I really like the Naif art style because it is a way of expressing your message without requiring advanced techniques. It represents accessible art that gives voice to anyone and everyone. In my art, that's the message that I want to share."
Her favorite form of artwork is wood burning, but she also does paintings and sketches! Camila says "One of my favorite pieces of work was a wood burned image of Maria, the patron saint of Brazil. It was a gift for somebody special."
As Camila is now away from home, she has had to reacquire tools and supplies from ground zero. She has purchased new wood burning tools and done small art projects with the wood she can find at local hobby shops, but it has been hard to find the items she needs with all the businesses and community shut down!
If you would like to get in contact with Camila, you can email her at [email protected]!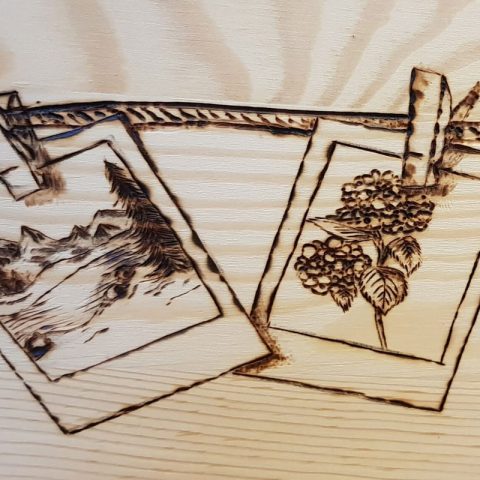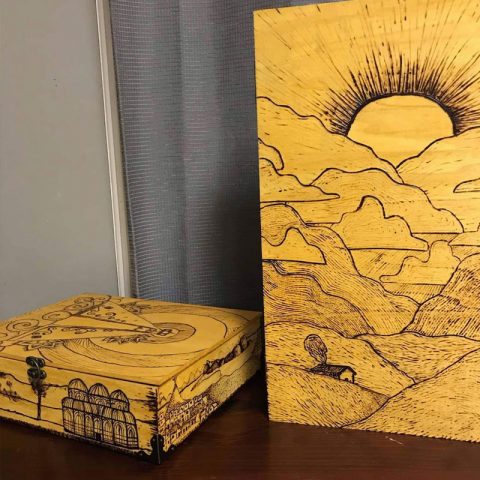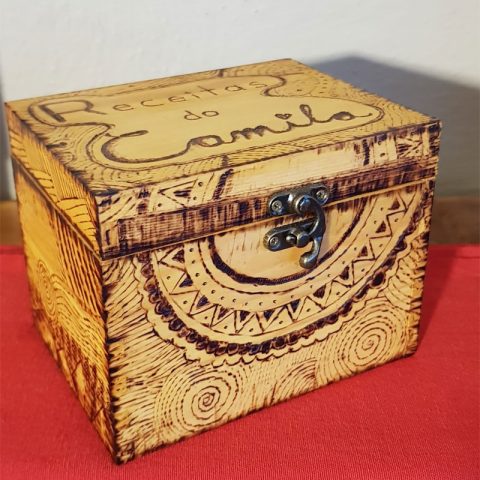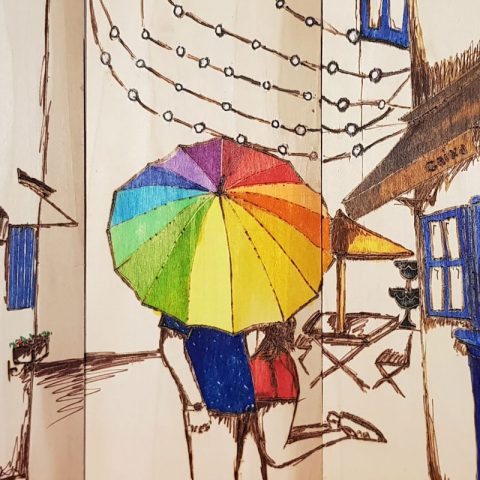 About the Brazilian Culture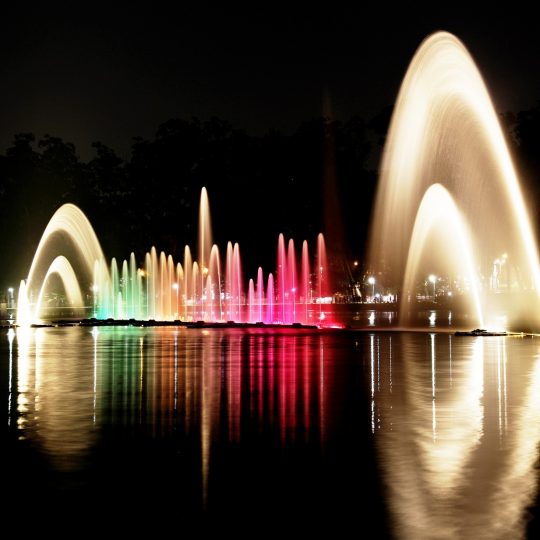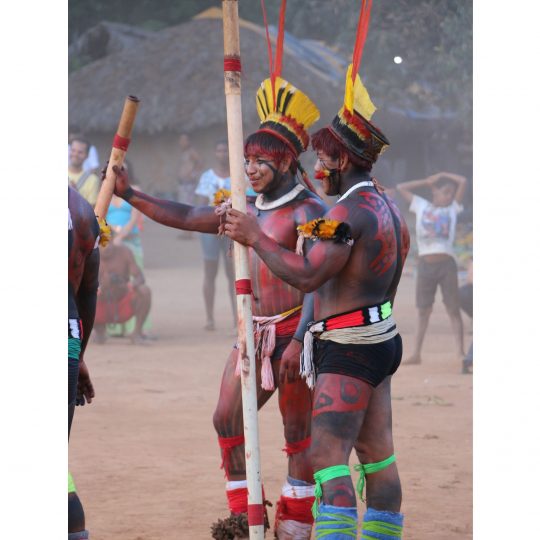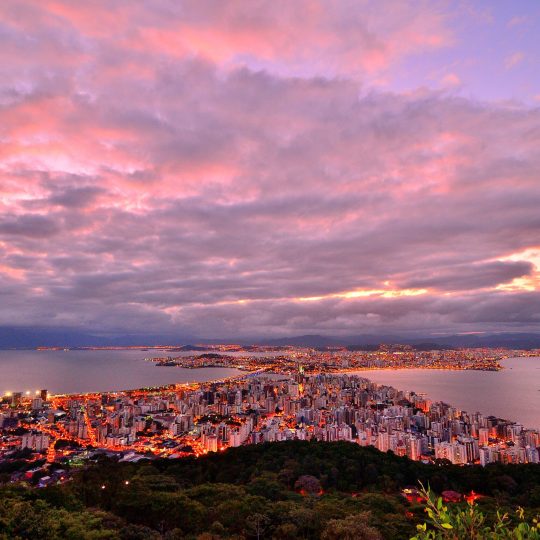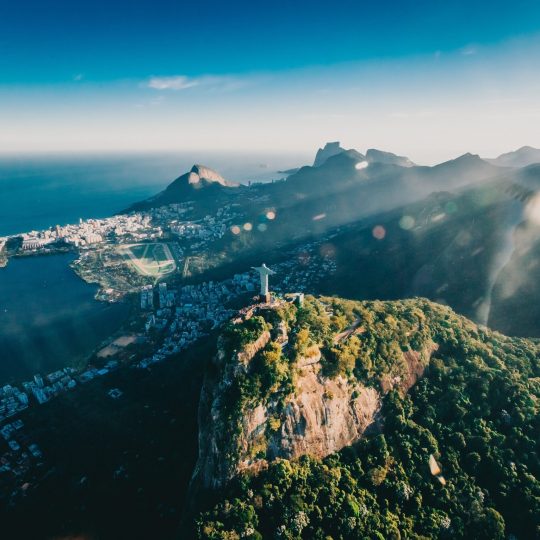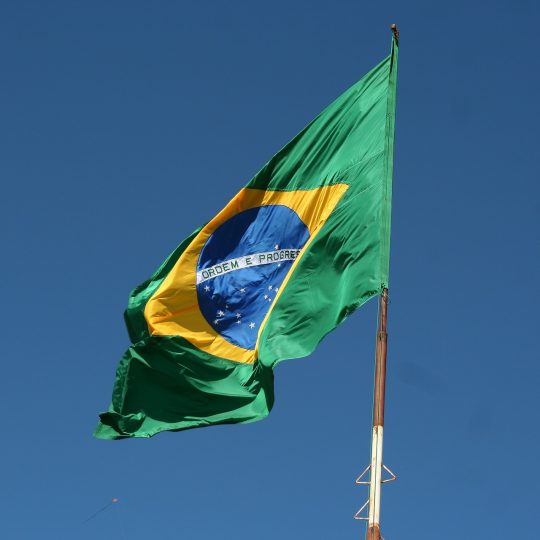 Most people that live in Brazil attend a midnight mass on Christmas Eve which is commonly followed by a large firework display!
Santa Claus is called Papai Noel and Bom Velhinho, which means Good Old Man. As it is much warmer during the holiday season in Brazil, many families will go to the beach! Traditionally children will leave a sock near the window, if Papai Noel finds the sock, he will usually exchange it for a present!
Electric light trees are commonly used for decorations around the city. Traditionally in Brazil Presépios, or nativities are set up in churches and homes for the entirety of December! Christmas plays are incredibly popular as well, traditionally there is a shepherdess who tries to steal baby Jesus!