August 4th, 2021
Mark your calendars! This year August 14th is National Bowling Day, as it is an annual holiday observed on the second Saturday of August. Interestingly forms of this game have been in existence since ancient civilizations such as Egypt, though the more modern version is thought to be stemming from Germany.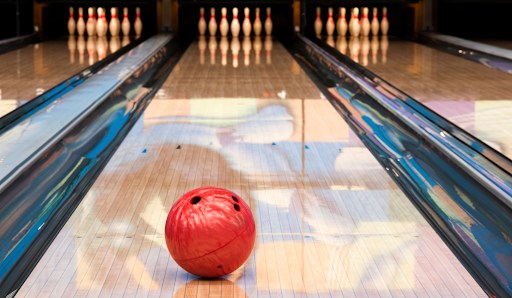 Interesting Facts
There are several variations of bowling including ten-pin, nine-pin, five-pin, candle-pin, and duck-pin games.

Back in Ancient Egyptian times, the balls were made of grain husks, leather, string, or porcelain.

It was believed back in the day that by knocking down the kegel, the person's sins would be forgiven.

When a game has a score of 200 or more, it is called a Deuce.

In Japan there is an alley with 141 lanes, making it the largest bowling alley in the world.

Bowling started to become a gambling game, and as a result, Connecticut banned nine-pin bowling in 1841 in order to try and prevent gambling. This couldn't stop people from playing the game, and ten-pin bowling was created to bypass the law.

The first rubber compound bowling ball was made in 1905. Before this, wooden balls made of lignum vitae were used.

It was considered to be socially unacceptable for women to play bowling, but in the 1880s women started to play despite that notion.

That being said, in 1917 the first bowling tournament for women took place in St. Louis, Missouri where 100 women took part in the historic event.
How You Can Celebrate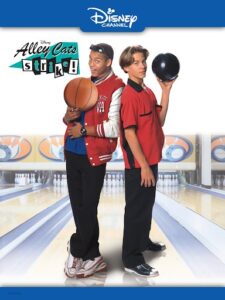 Head over to the bowling alley with a group of friends and/or family members and play a game or two. As a bonus, many alleys offer great deals in honor of National Bowling Day!

Similarly, you can take a bowling class to learn how to get better at bowling and some helpful tips and tricks.

On the other hand, if you are already a pro, you can use your skills and knowledge to teach someone else, like your child or younger sibling.

Watch

A League of Ordinary Gentlemen

by Christopher Brown which is a documentary about four professional ten-pin bowlers and their various career stages.

Watch movies such as

Kingpin

,

Alley Cats Strike

,

The Big Lebowski

or

Racing with the Moon

Read books such as

Unicorn Bowling

,

Bowling Is Calling And I Must Go

, or

The Art of Wrist-Spin Bowling

, etc. depending on your interests and age level.
Sneak Peak
We are excited to announce that we are always looking to improve and add-on to our celebrations at Northwest Winterfest, and as such, we want you to be on the lookout for more fun events and activities in the coming years. One such event that we are hoping to add is bowling with a fun, winter twist. It would be so fun to have an ice bowling alley, weather permitting, for you and your loved ones to enjoy in 2022 and beyond!