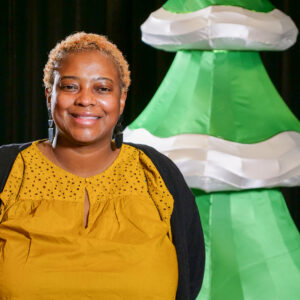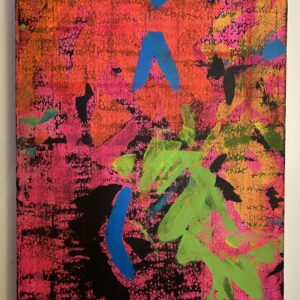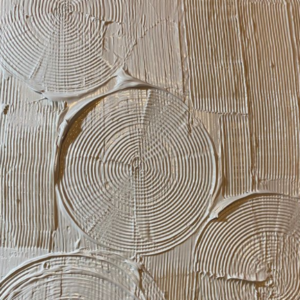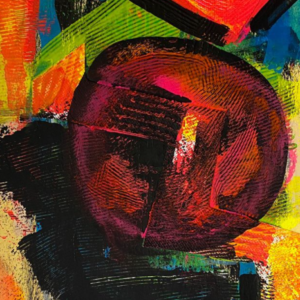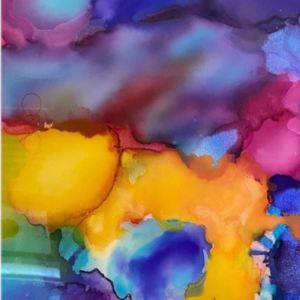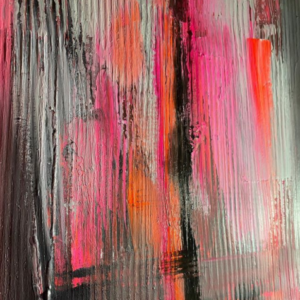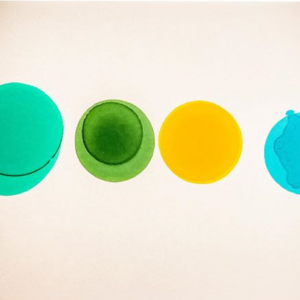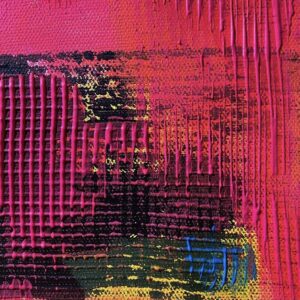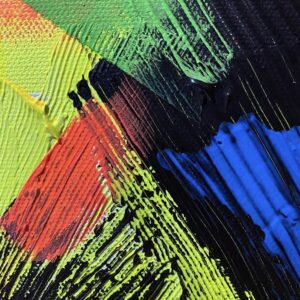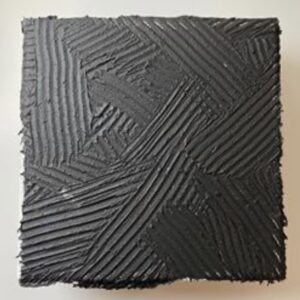 The artist representing the African and African American culture this year is Shantell Jackson. She has been an artist for about ten years! When thinking about this tree, she was inspired by west-African textiles! Through this tree, she hopes to depict holiday joy, culture, and unity. She also believes this will be a great opportunity to meet and work with other talented artists!
Some of her favorite pieces of work have been recent! They focus on texture and have very vivid colors. To the left, you can see a few of her most recent works! Shantell most identifies with the art style "Abstract Expressionism".
Currently, Jackson has some pieces of art showcased at Veraci Pizza in Downtown Spokane. You can find more of her artwork at shantellrj.com!
Learn More About Shantell Jackson
About the African- American Culture
The African-American cultural group has been represented in Spokane since 1880! The Inland Northwest is home to 4,648 people that identify with the African American culture group. During the winter, some holiday traditions include celebrating New Years, Christmas, Kwanzaa, and Watch Night Service! Before the day of the holiday celebration, members of the culture come together to cook food and bake desserts. Around the winter holidays, you will find members of this culture preparing sweet potatoes pie, banana pudding, eggnog, black eye peas, and so many more delicious foods!
A tradition that is carried on in Africa that is no longer as prominent in the Inland Northwest is door to door singing and parades celebrating the winter holidays! Some things done in the Inland Northwest that are new to the culture include gift exchanges, secret Santa, white elephant, and dominos and spades!
Wilburn & Associates is representing the African and African American culture at Northwest Winterfest this year. They offer an annual Kwanzaa program on one of the days during Kwanzaa! This year they will be holding a short virtual Kwanzaa presentation each day from December 26th, 2020 through January 1st, 2021.